The #GoodNewsCalloftheDay is Karson. Karson did a fantastic job on his STEM project! Awesome work Karson!! #gohoundawgs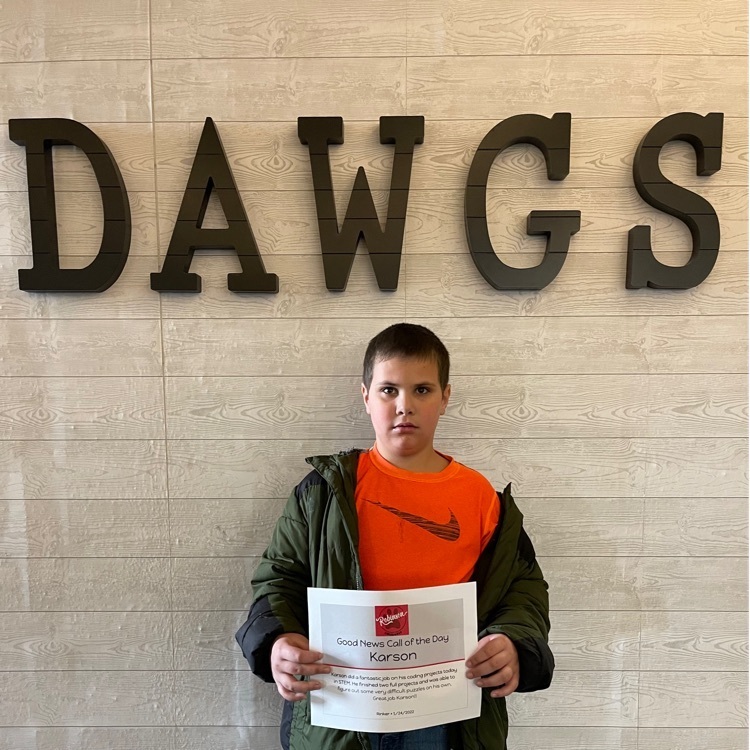 The #GoodNewsCalloftheDay is Chloee. Chloee used the teacher's feedback to make her assignment better. Awesome! Way to listen! #gohoundawgs
The #GoodNewsCalloftheDay for Thursday is Emily. Emily has been giving her all. She is improving everyday! Awesome job Emily! #gohoundawgs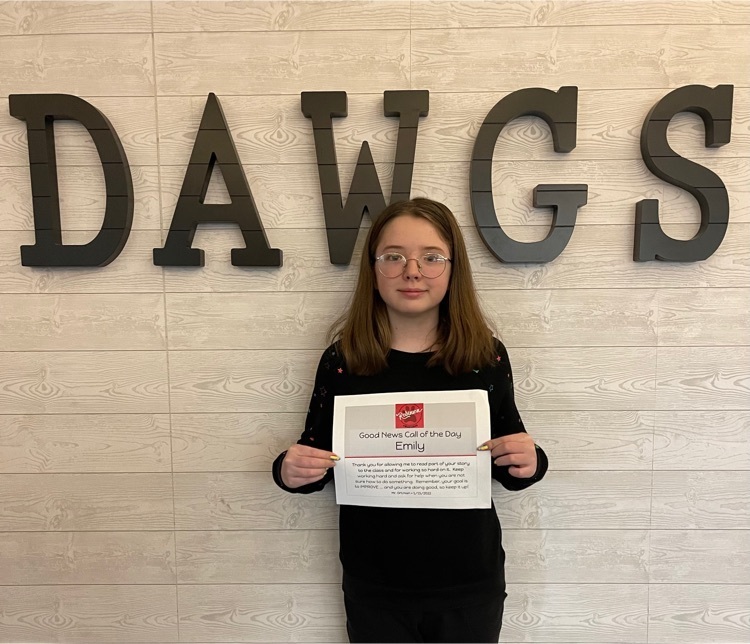 Yesterday was TEACHER PROUD TUESDAY! Robinson School is excited to join @GOCSD and other school districts across the region in celebrating teachers on the 2nd Tuesday of each month. #teacherproud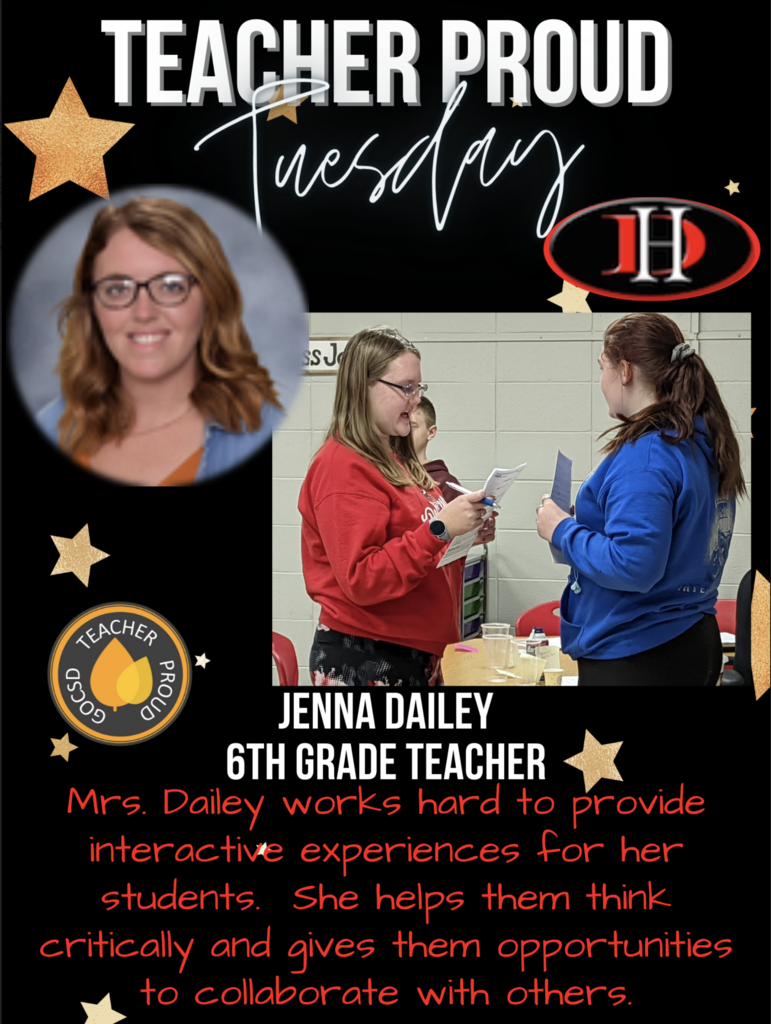 The #GoodNewsCalloftheDay for Wednesday is Olivia. Olivia is a hard worker, gives her best effort, and thinks outside the box. Keep it up! #gohoundawgs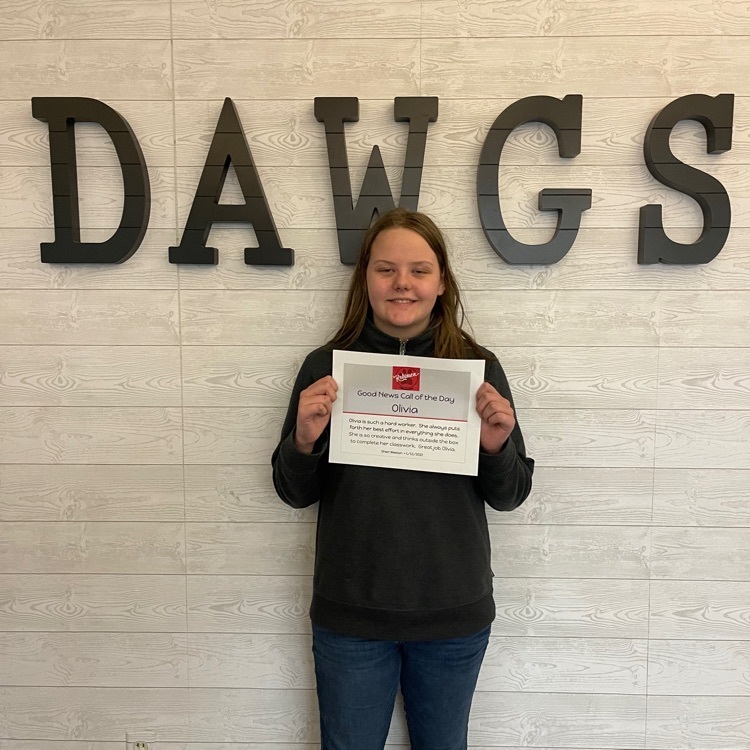 The #GoodNewsCalloftheDay for yesterday was Rylee. Rylee is a great writer and we hope she continues to write and share her talent with others. #gohoundawgs
Our very own elf of the shelf principal Dr. Nash got on the roof to wave to the students as they left for break!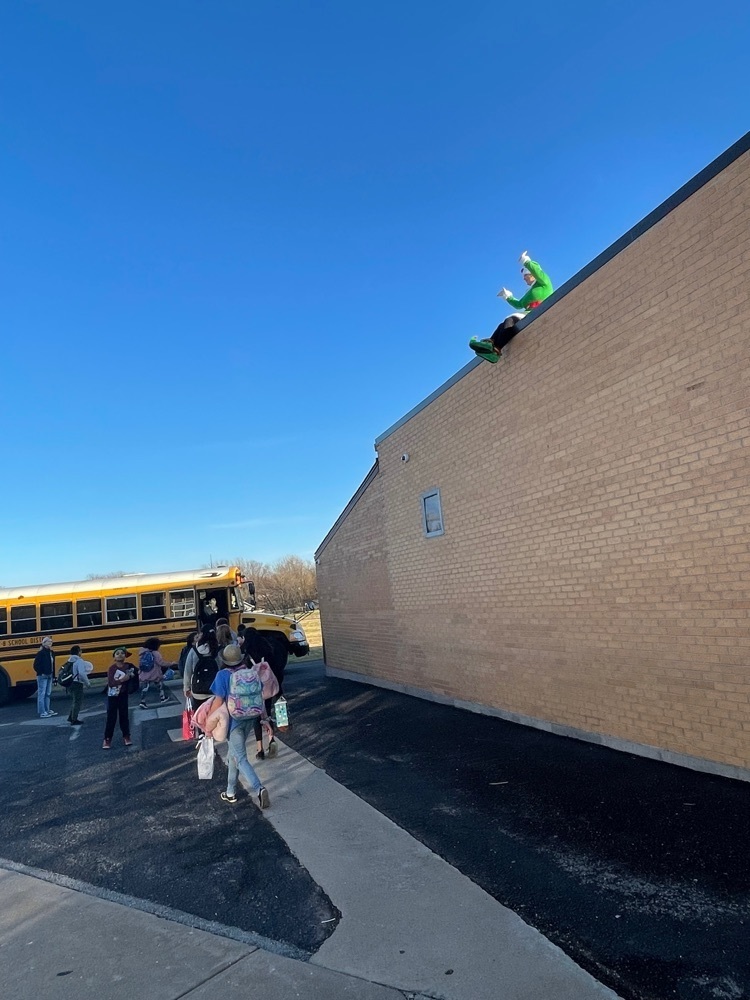 Our 3/4 and 5/6 dodgeball champions!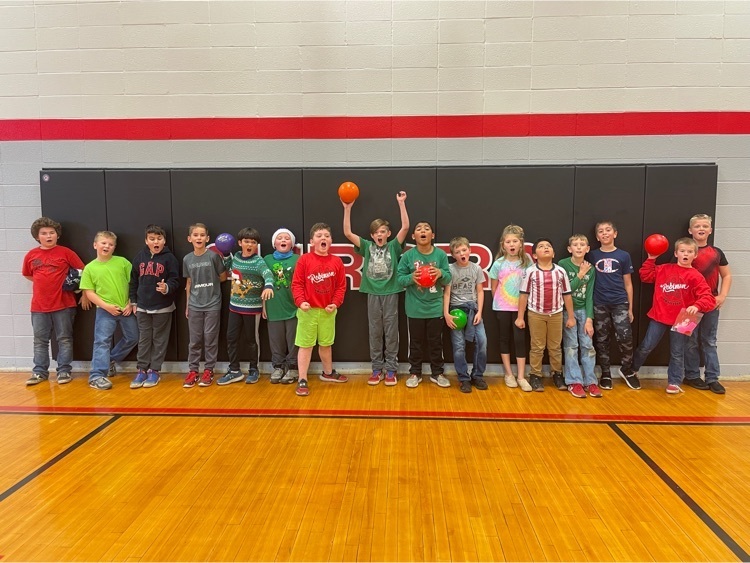 Tomorrow is the final day! Elf Day!!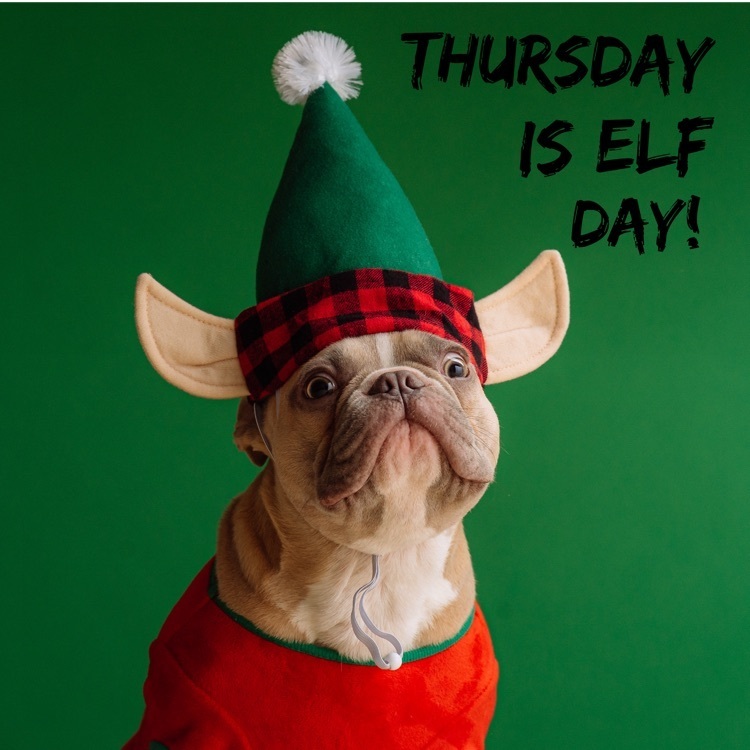 Santa Hat and New Sweatshirt Day!!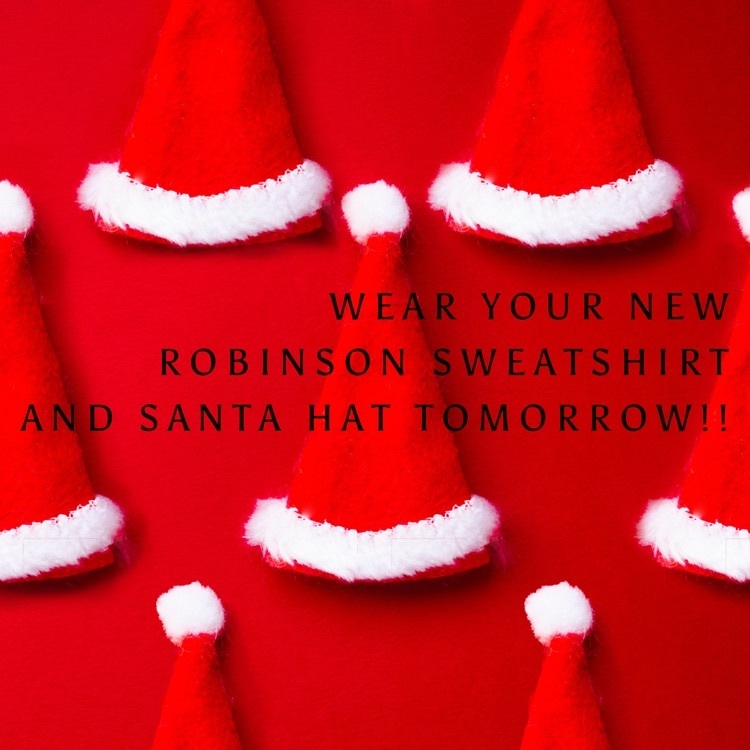 Tomorrow is the last day for the Hot Chocolate and Donut cart!!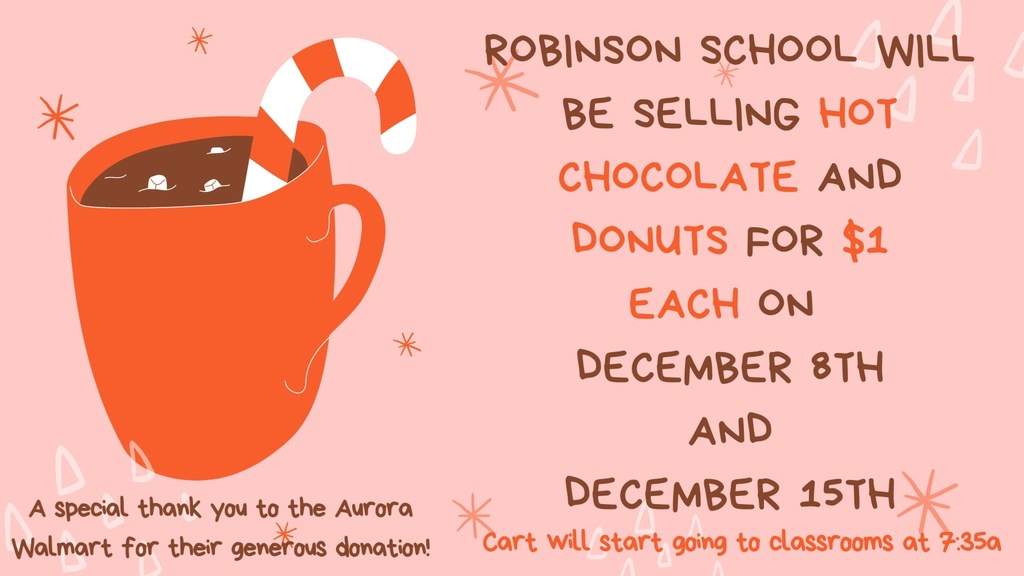 It's TEACHER PROUD TUESDAY! Robinson School is excited to join other @ GOCSD school districts across the region in celebrating teachers on the 2nd Tuesday of each month. Today we'd like to honor Megan Moore, 5th Grade Teacher! #teacherproud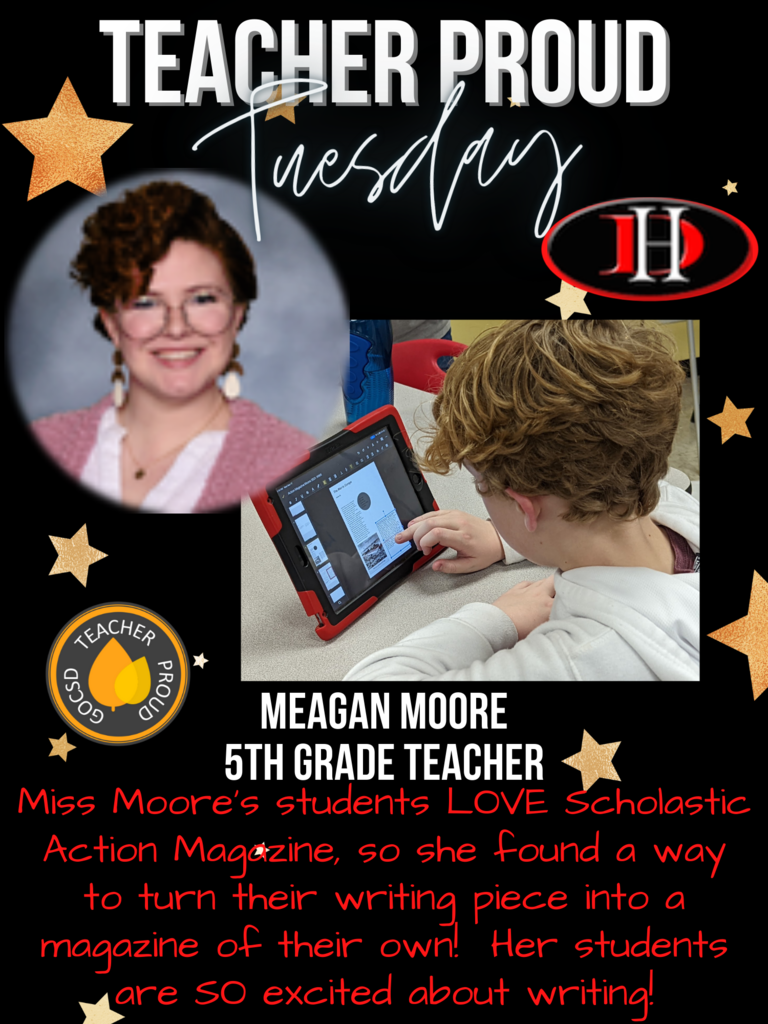 Last 4 days!! Monday is Christmas sweatshirt/sweater day!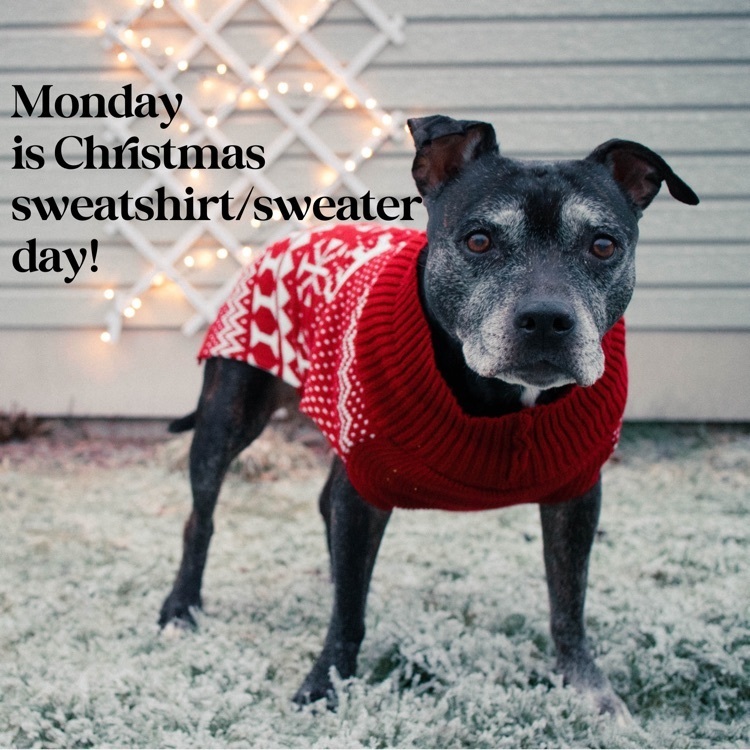 Thursday is Red Nose Day!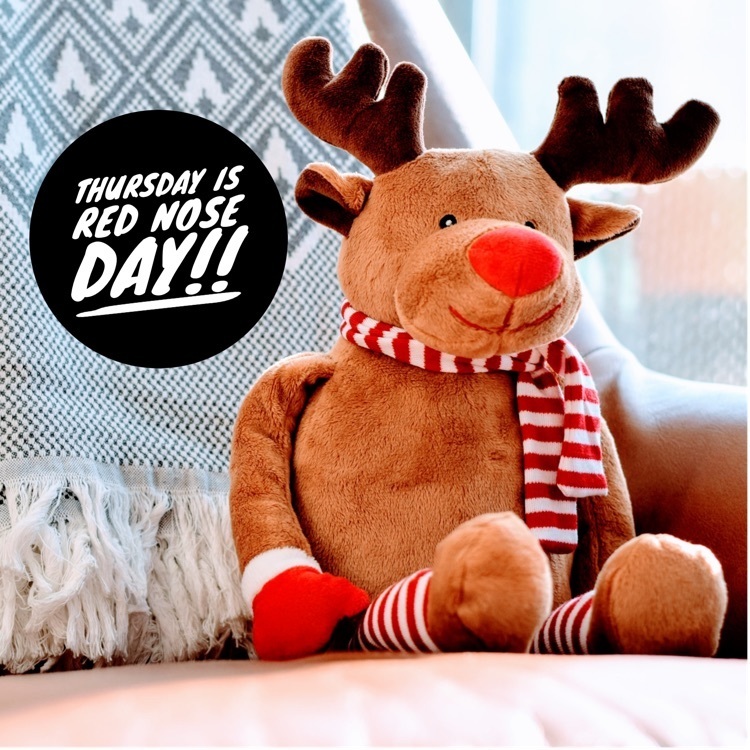 Wednesday is Bow Day!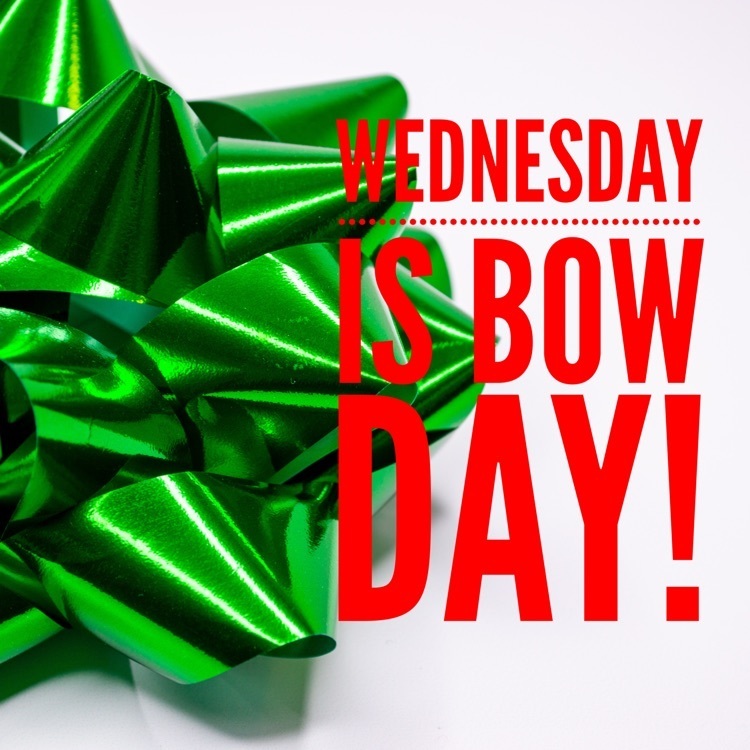 The #GoodNewsCalloftheDay is AJ. AJ has been very helpful at school. He opens doors for others and picks up trash that isn't his. We are thankful for him! #gohoundawgs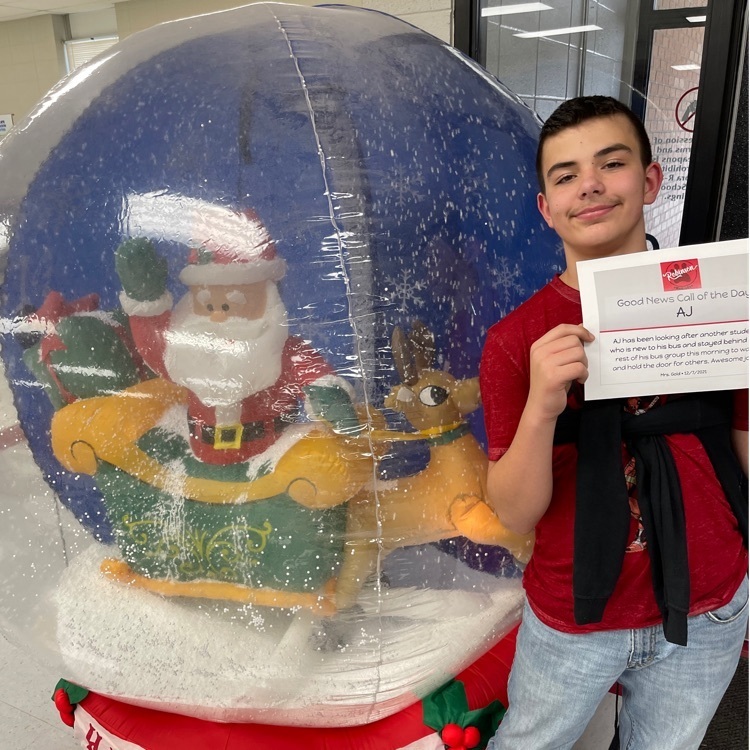 Tuesday is ornament day! No glass ornaments allowed!!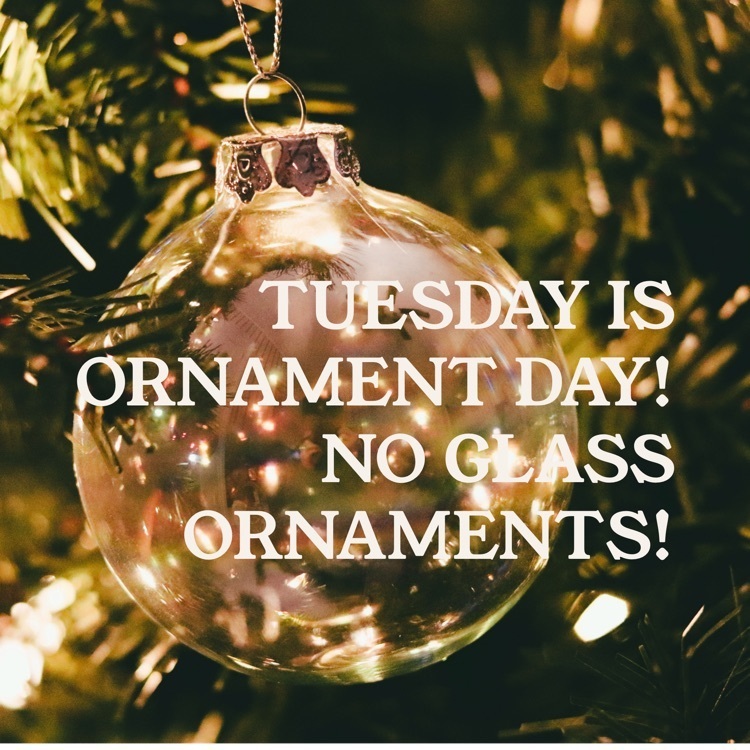 Thursday wear your Christmas pajamas!!
The #GoodNewscalloftheDay is Jayden. Jayden showed leadership by sharing the classroom and school expectations to a new classmate. Awesome job Jayden!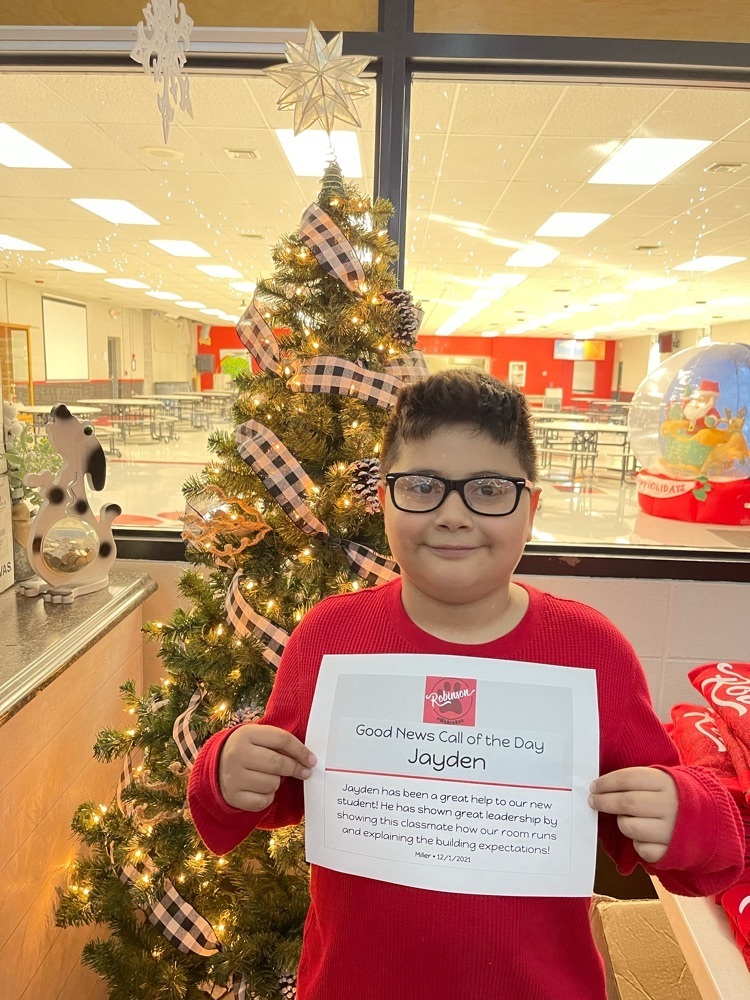 Wednesday is Candy Cane Day!