Our @robinsonschool3456 #goodnewscalloftheday for Monday is Dracen. Dracen is one of Ms. Moore's virtual students. She said he is constantly working hard and has a great sense of humor! Dracen you rock! #gohoundawgs
Jerry is our #goodnewscalloftheday for Thursday, November 12th @robinsonschool3456. Jerry worked hard to complete an assignment and the it turned out great! Perseverance is a great quality for a Houn Dawg. Go Jerry!! #gohoundawgs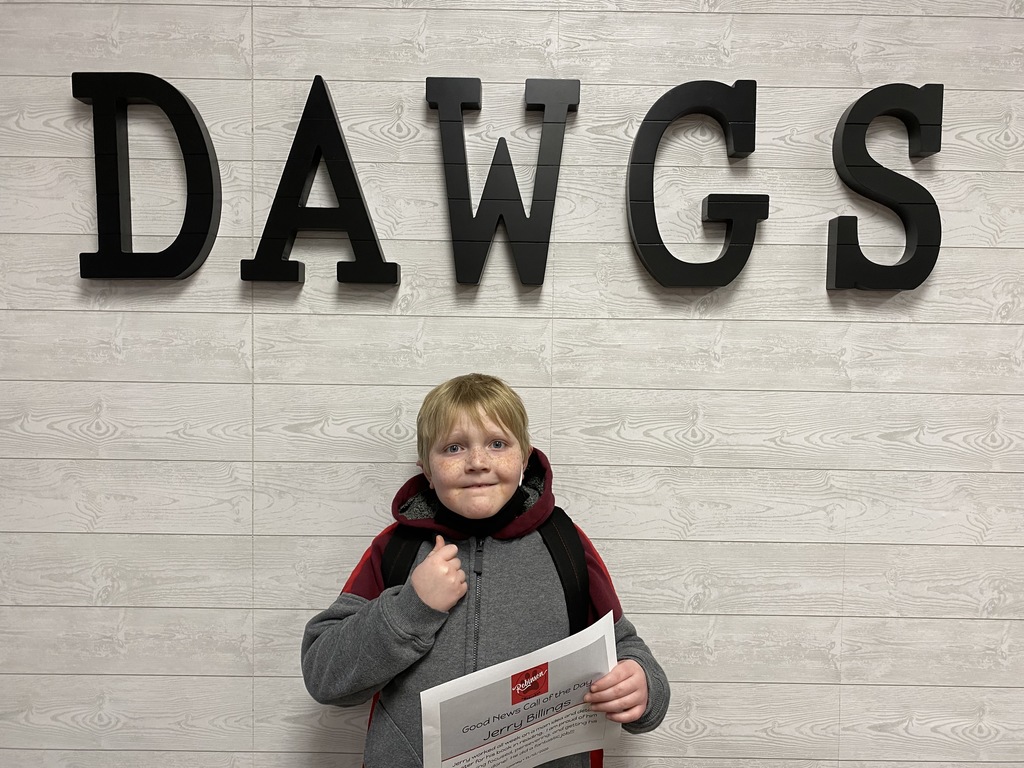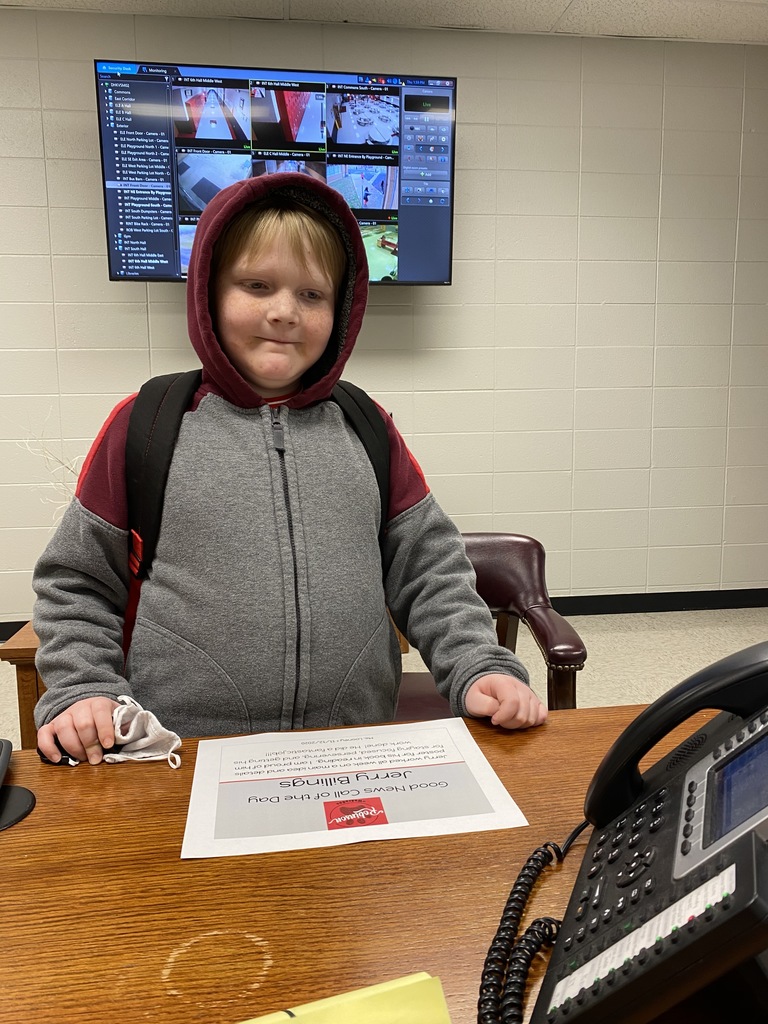 Our #goodnewscalloftheday for @robinsonschool3456 is Luke. Luke worked extra hard today even when things got tough. He is a great example of the idea "we can do hard things"! Awesome job Luke! #gohoundawgs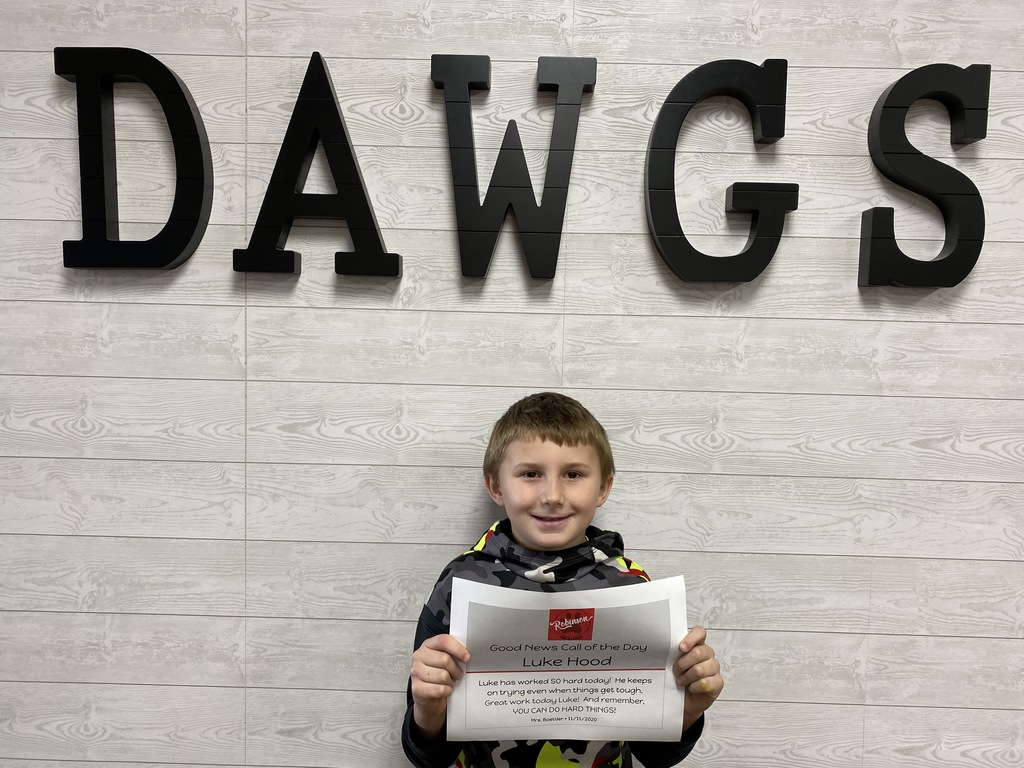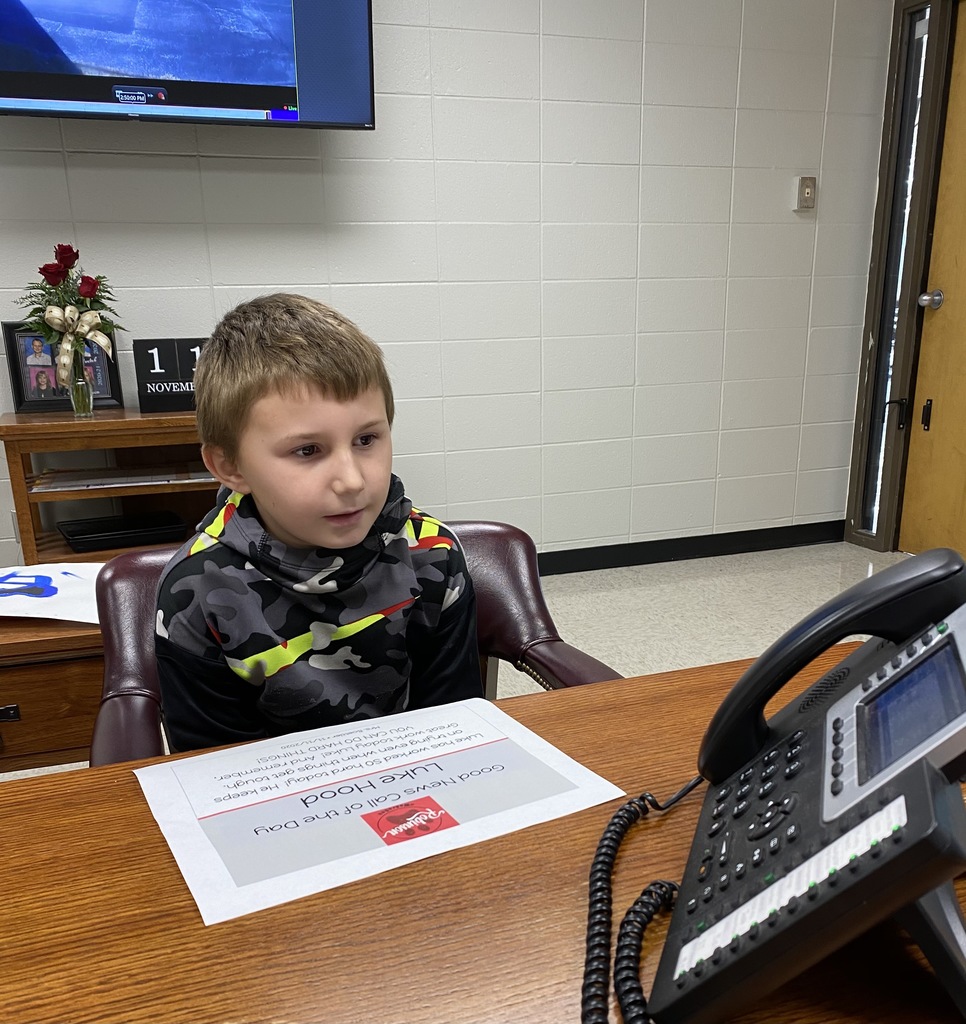 Stormy is our #goodnewscalloftheday for @robinsonschool3456. She is an organized student and offers to help others keep their areas clean in the classroom! Thank you Stormy for being helpful!! #gohoundawgs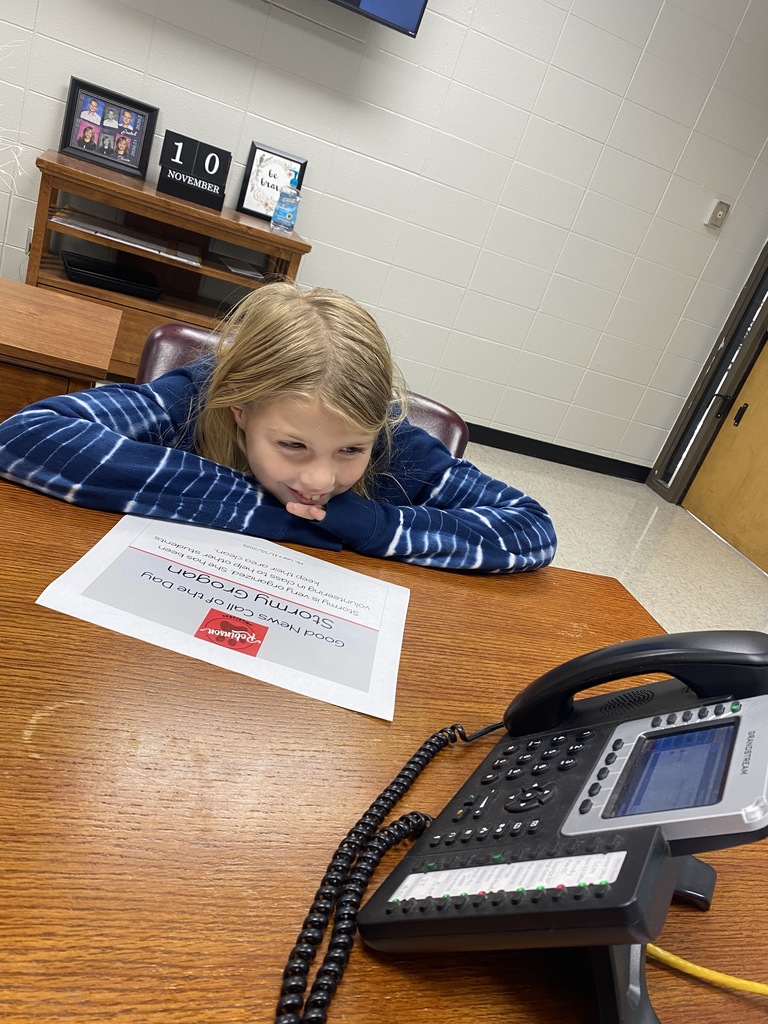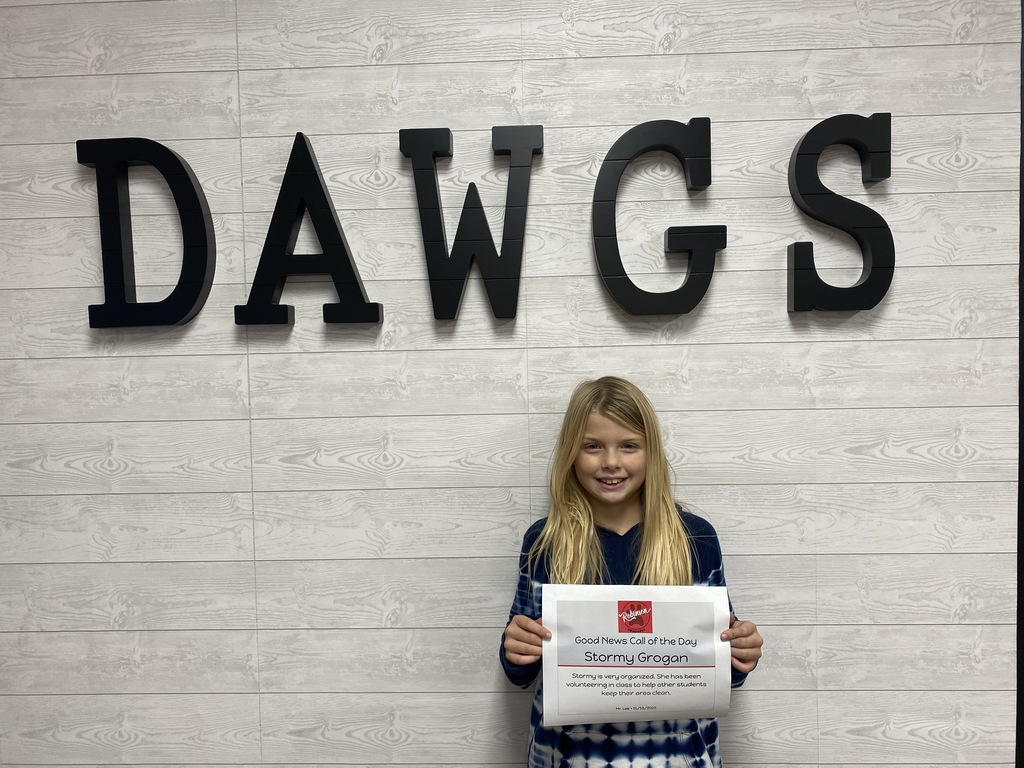 Our #goodnewscalloftheday for Monday, November 9th is Joshua. Joshua is a great role model and helps his classroom run smoothly. Students like Joshua make @robinsonschool3456 a great place!! #gohoundawgs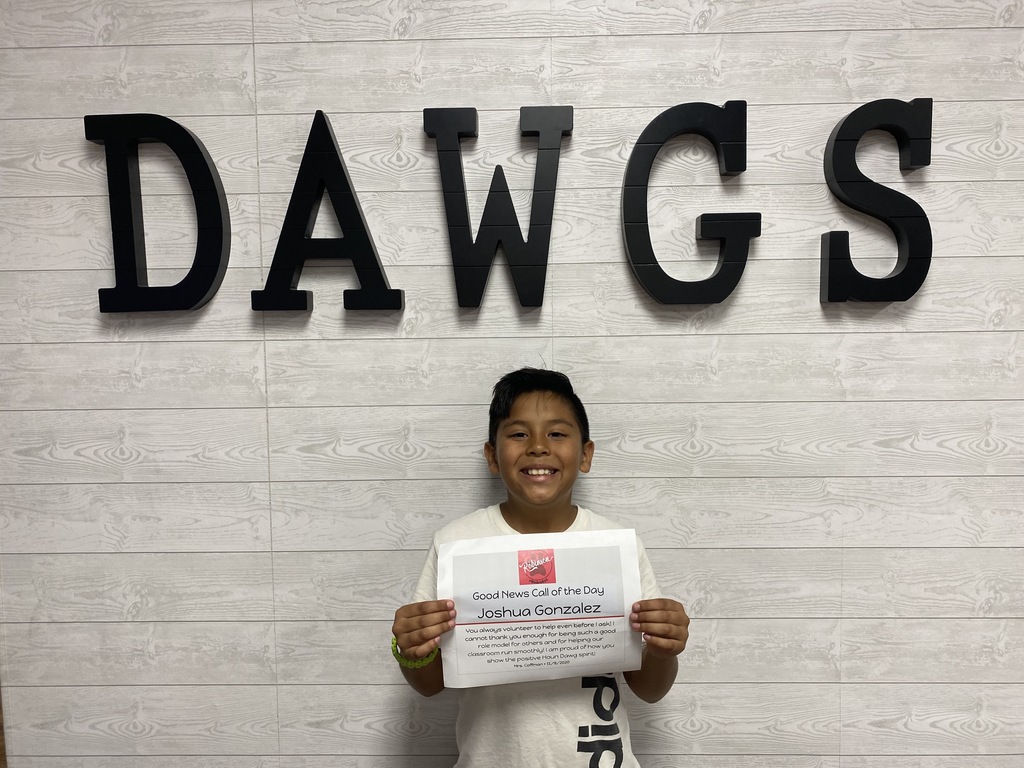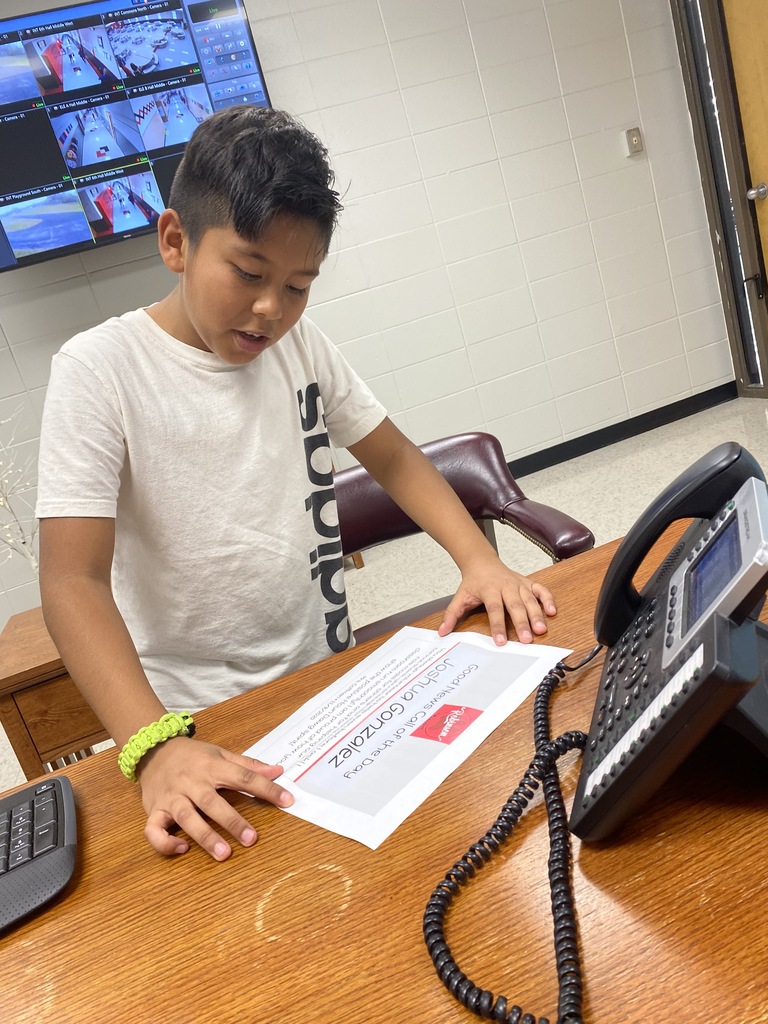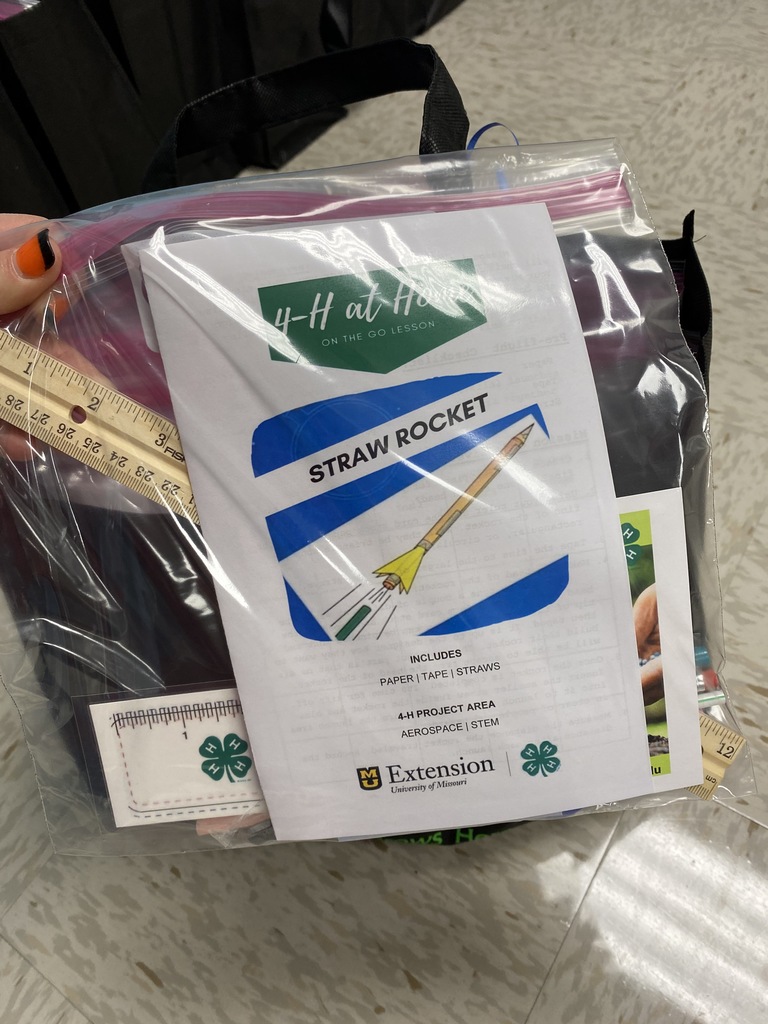 Karla Deaver with the University of Missouri Extension and Lawrence County 4-H brought each of our students at Robinson an At Home Activity Kit. Each student gets the supplies to create a pencil rocket they can make with their families at home. Have fun and be safe kids!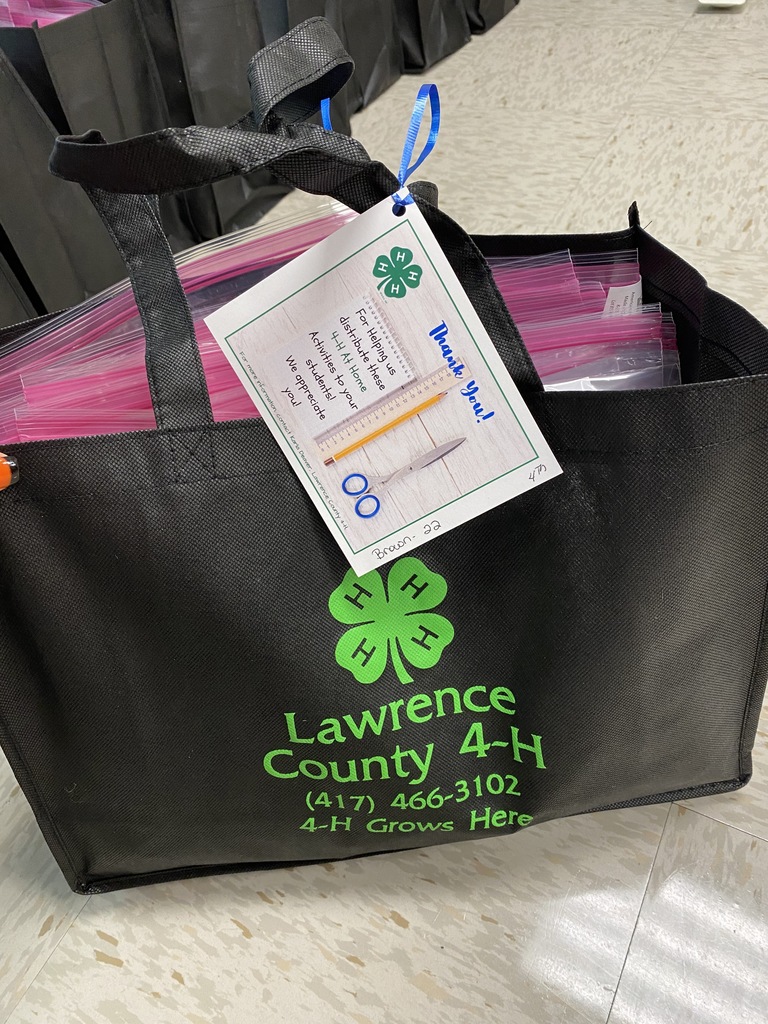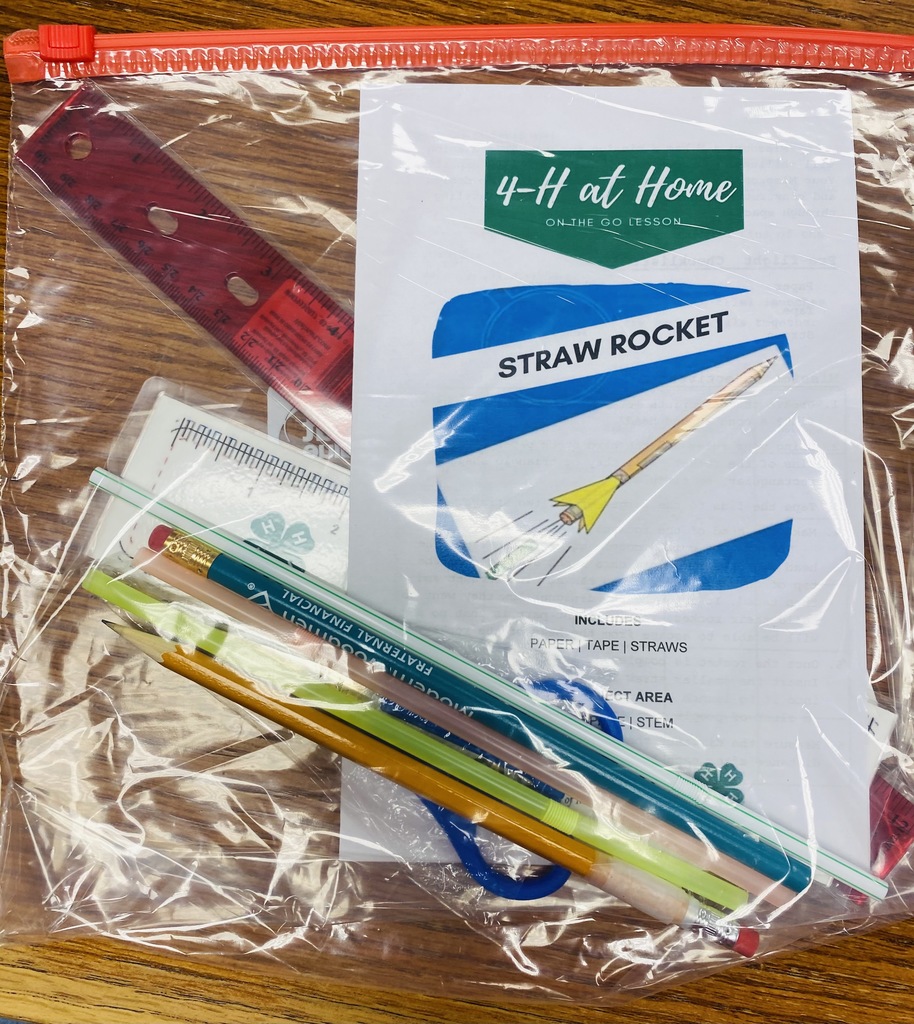 Eli is our #goodnewscalloftheday for Wednesday @robinsonschool3456. Eli is a great student who looks out for the good of his classmates. He helps and encourages others everyday! Way to go!! #gohoundawgs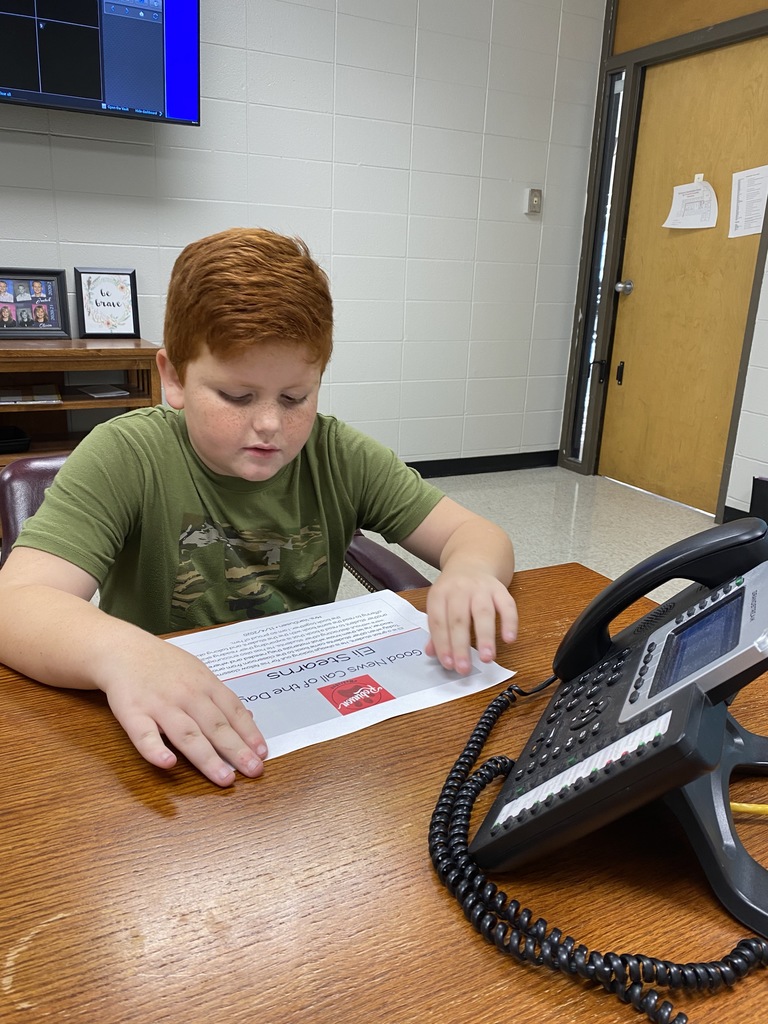 Mallory is @robinsonschool3456 #goodnewscalloftheday. She works hard every day. She is a good example for other students. She has a great sense of humor. Mallory is a super student!! #gohoundawgs
Our #goodnewscalloftheday for Tuesday, October 27th @robinsonschool3456 is Ocean. Her teacher wrote that Ocean loves to participate and exceeds expectations in the classroom. Thank you for making Robinson a great place to be!! #gohoundawgs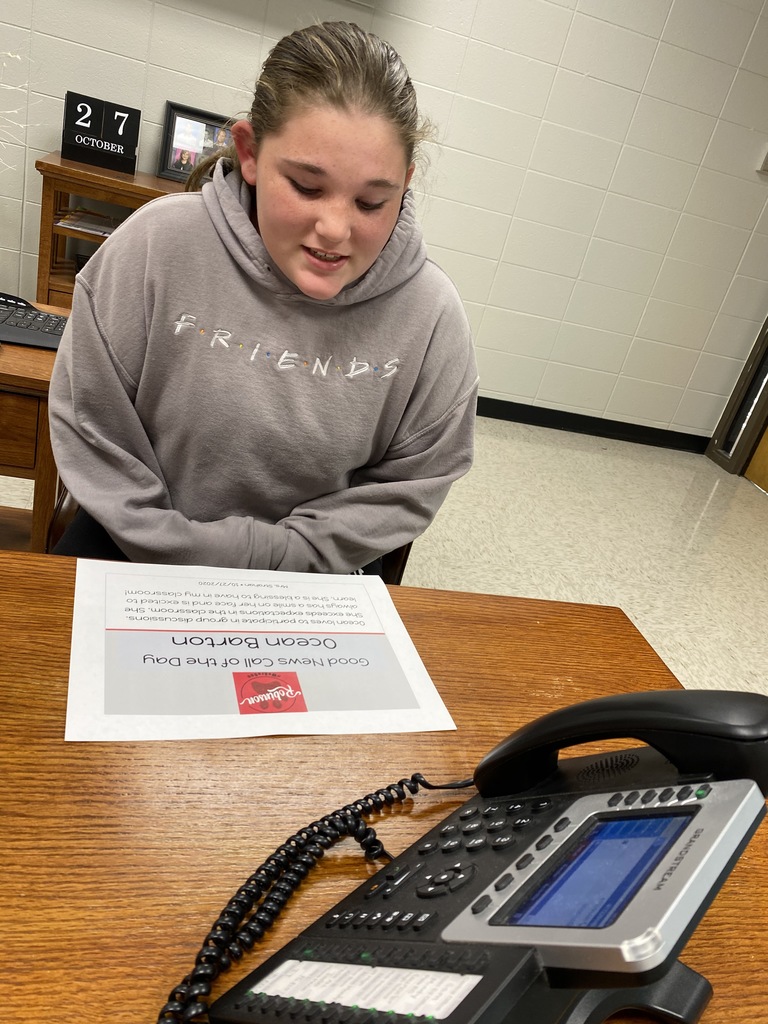 Picture retake day is Wednesday!!
The #goodnewscalloftheday for @robinsonschool3456 is Cayden. Cayden is working to improve his handwriting. He always shares his happiness and puts a smile on the face of everyone he meets! Awesome work Cayden!! #gohoundawgs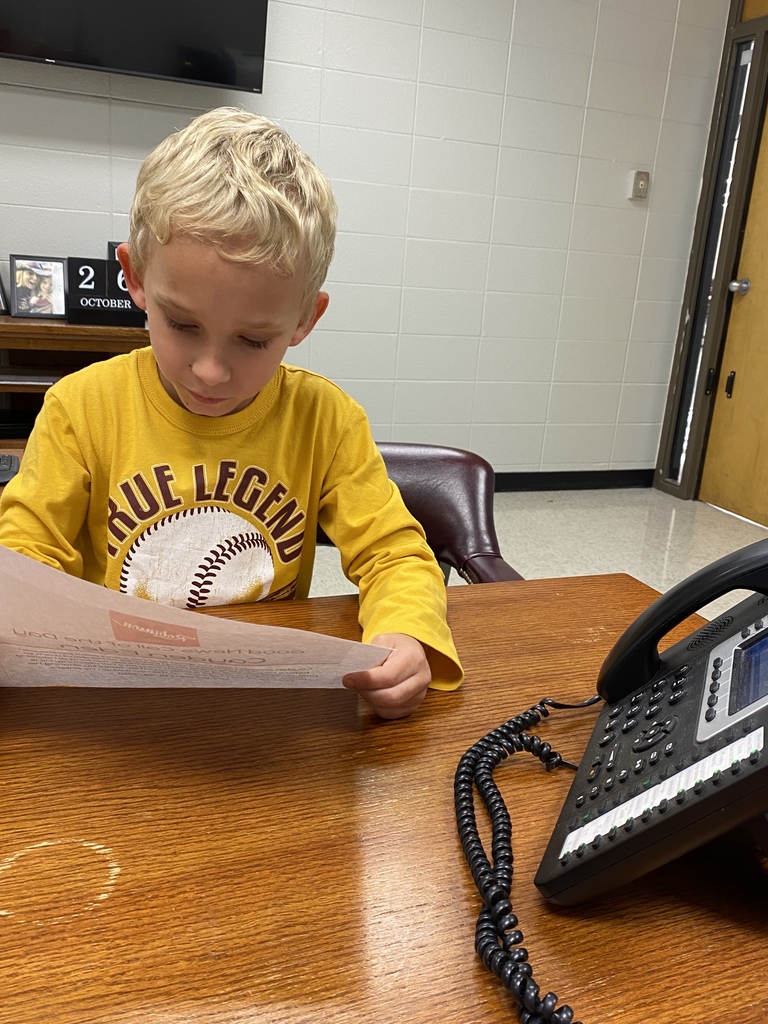 Georgie is our #goodnewscalloftheday for Thursday, October 22nd. Georgie has been giving his best effort in all subjects @robinsonschool3456 this week! Hard work is a great Houn Dawg trait! #gohoundawgs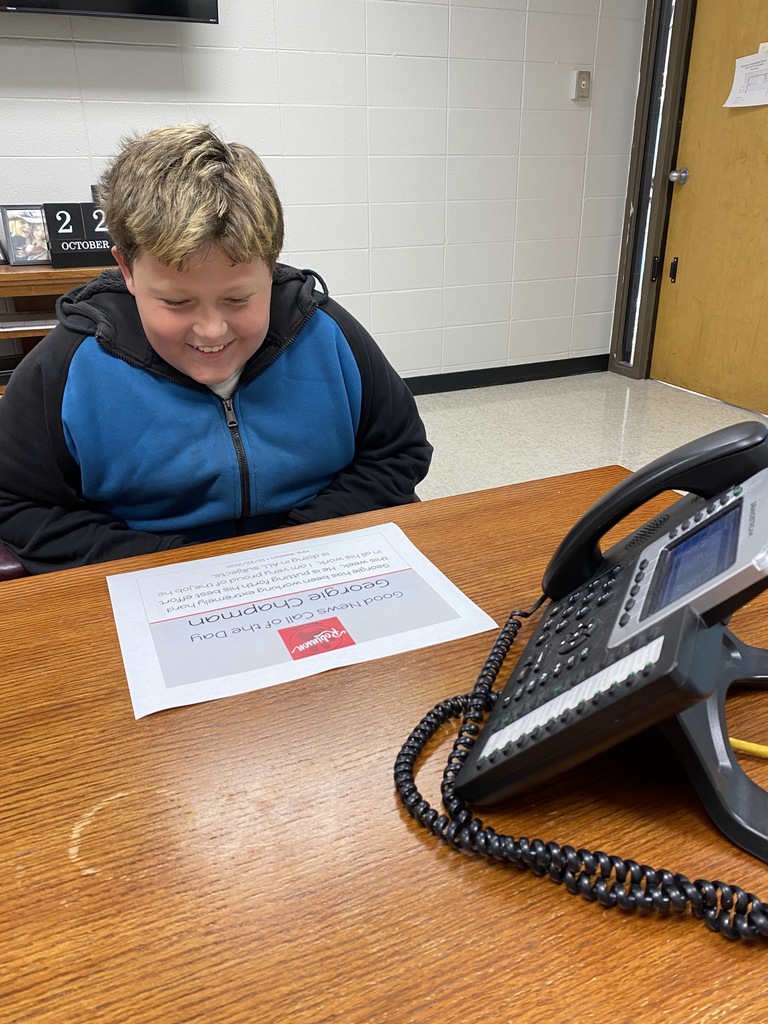 Spencer is our #goodnewscalloftheday today! Spencer gave extra effort on his coding project and the system glitched. Instead of getting upset he had a great attitude! Way to be a great learner Spencer! #gohoundawgs
Chase is our #goodnewscalloftheday for October 20th. He is also the first virtual student we have honored @robinsonschool3456. Ms. Moore, his teacher, was on the call to him and his mom today. Thank you for always being the best version of yourself Chase!! #gohoundawgs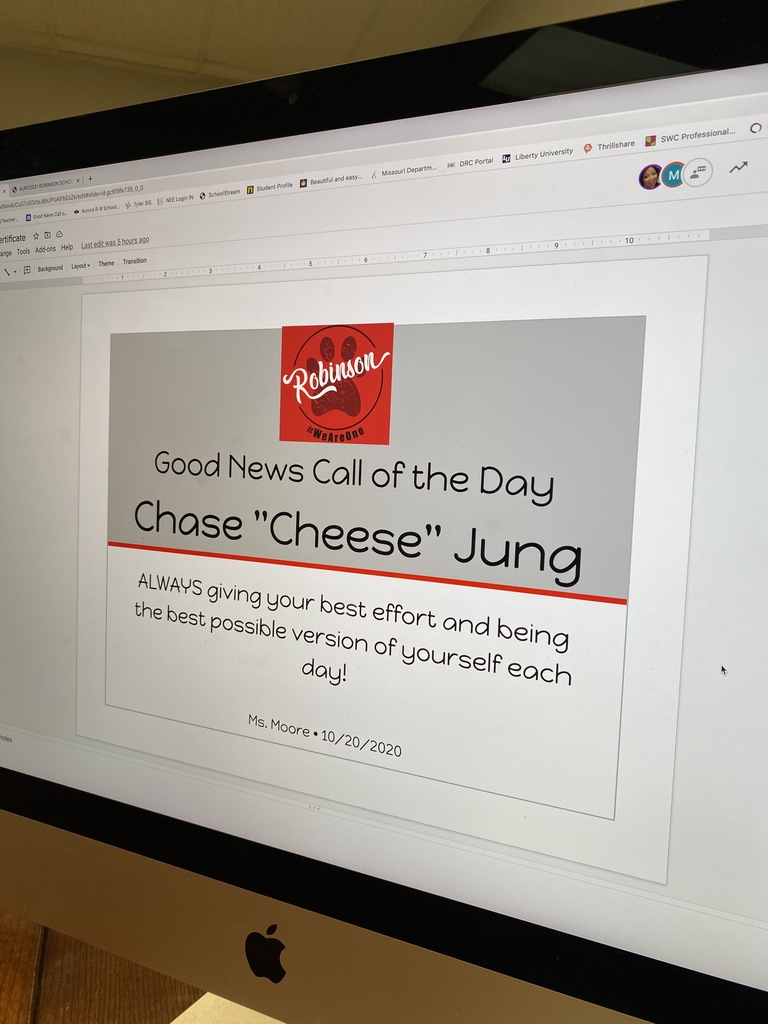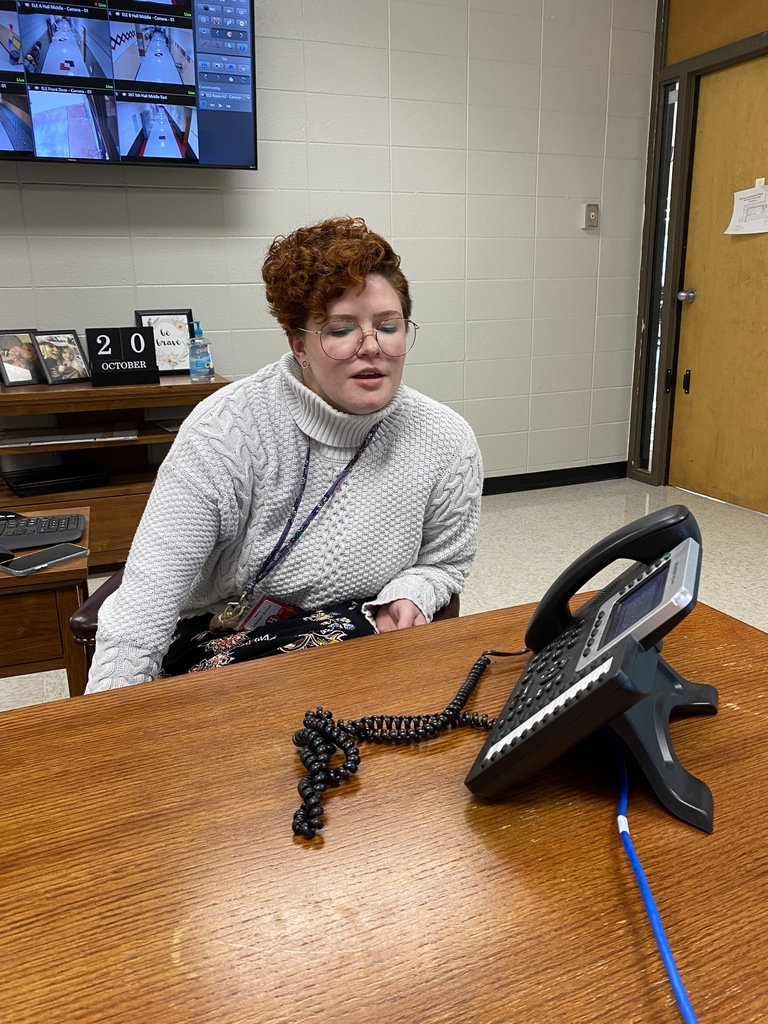 Ashley is our October 19th #goodnewscalloftheday for @robinsonschool3456. Her teacher said she comes to class prepared and always puts first things first! Awesome job Ashley!! #gohoundawgs
Our 12th #goodnewscalloftheday for @robinsonschool3456 is Yadira. Yadira gives 100% to her work everyday. She is also respectful and kind! Way to go Yadira!! #gohoundawgs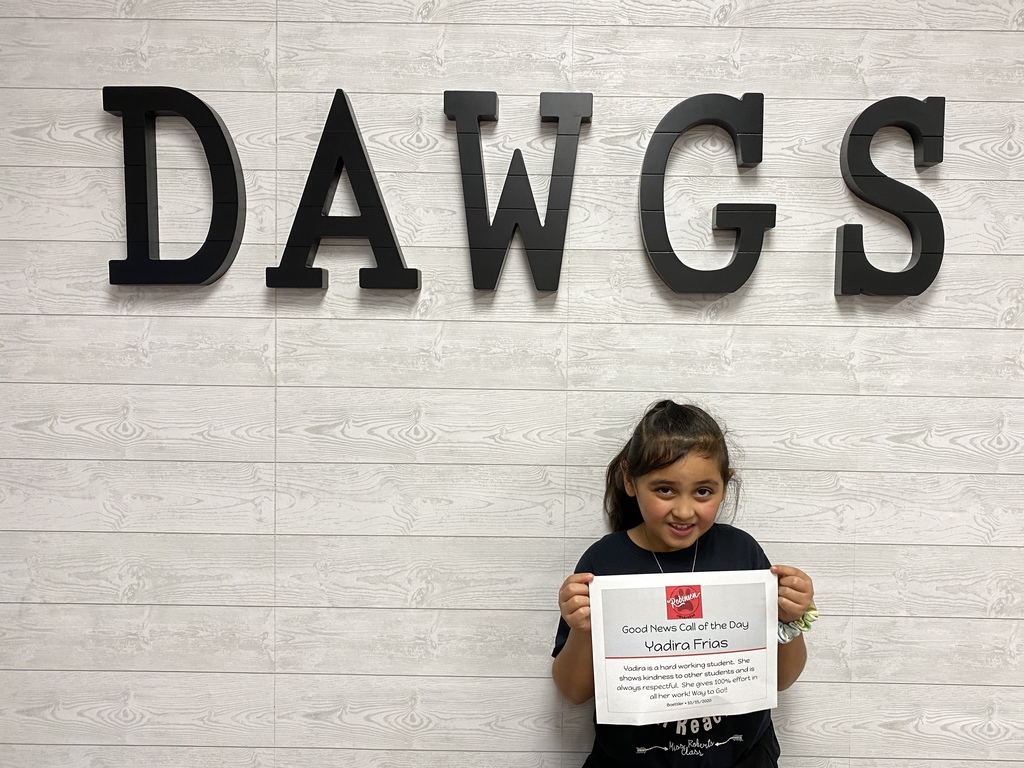 Robinson Families; Our Fall Book Fair is almost here! October 19th-22nd! Students will have a chance to shop during their regular library class time next week. Since this school year is starting like never before eWallet (digital payment) will be a great option for our school fair. It will enable you to load up your child's account and allow the child to be able to shop at school. eWallet is a great way for students to shop and parents not have to send cash to school. Parents can start loading money 2 weeks before the fair and it is super easy! We also accept cash and checks made out to Aurora R8 Schools at our fair
https://players.brightcove.net/1543299976/Eyj59PHsg_default/index.html?videoId=5831064261001
Keston is our #goodnewscalloftheday for @robinsonschool3456 for Wednesday. He was nominated for this honor by two different teachers. He is responsible and he is encouraging! Thank you for being awesome Keston!! #gohoundawgs