On Thursday, October 13th at 8:15 am we held an ALL-STAR ASSEMBLY at Robinson School. 354 students were individually recognized during this assembly! Students were honored for being named student of the month, having perfect attendance for the month, and earning academic achievement on the beginning of year testing.
Students of the Month for September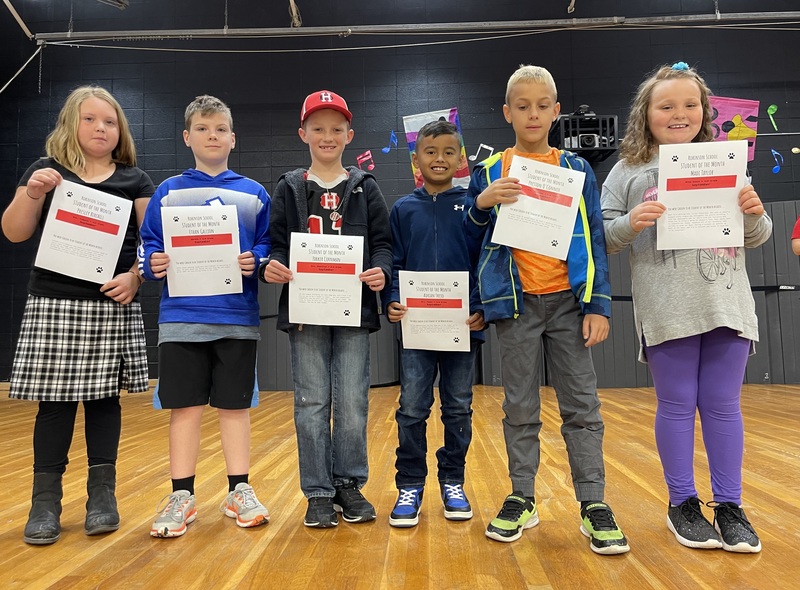 3rd: Presley, Ethan, Parker, Adrien, Preston, and Madilynn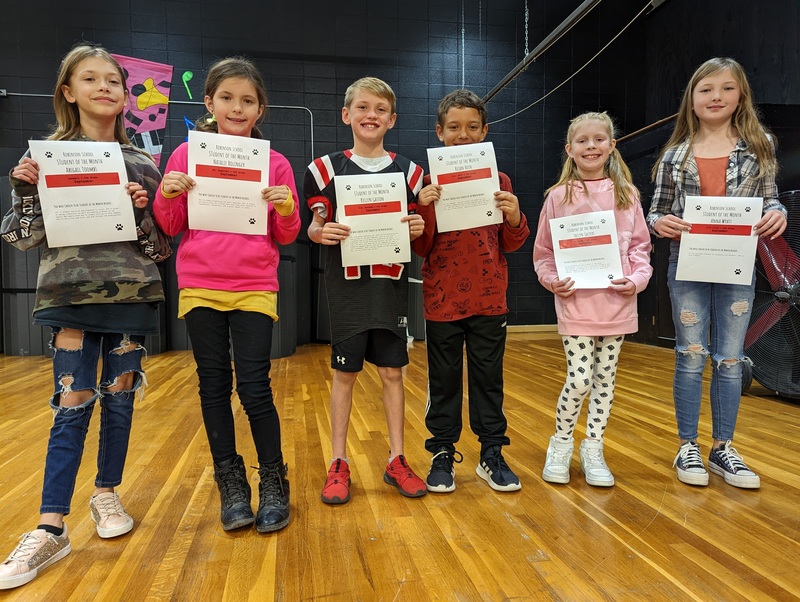 4th Grade: Abagail, Natalie, Kellen, Keian, Irelyn, and Anna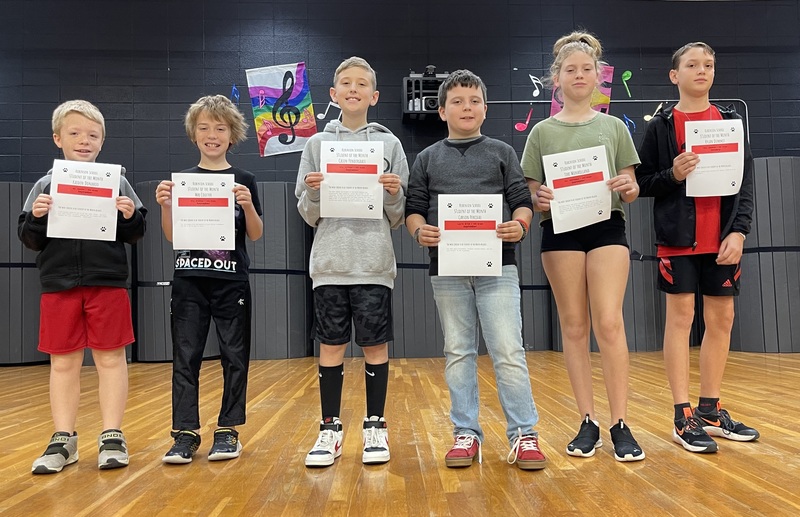 5th Grade: Kaiden, Max, Cason, Carson, Tori, and Rylan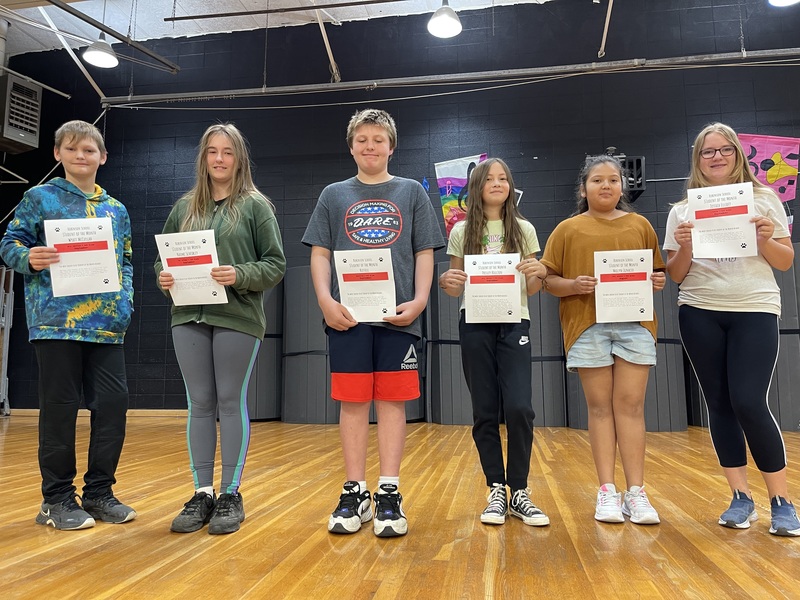 6th Grade: Wyatt, Naomi, Dominick, Presley, Mailyn, and Jessica
Perfect Attendance for September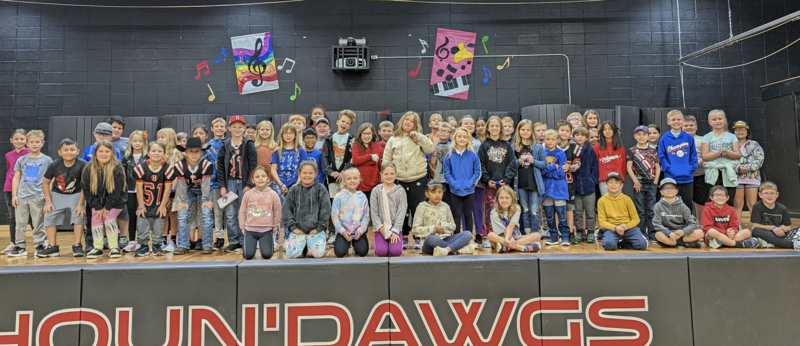 3rd Grade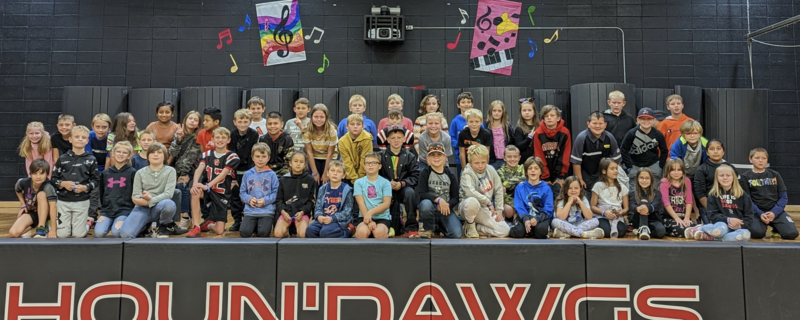 4th Grade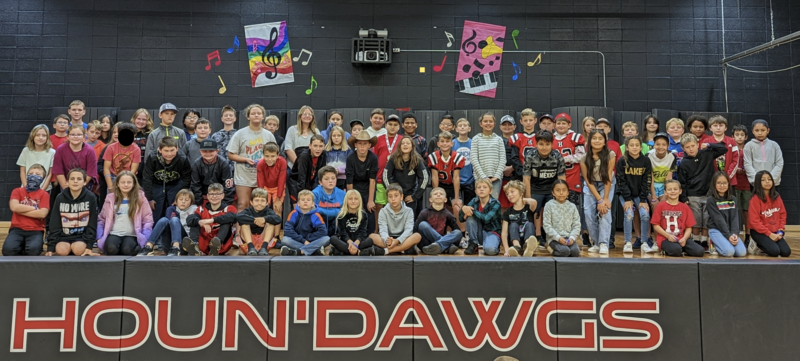 5th Grade
6th Grade
Academic Achievement: Profient and Advanced on NWEA MAP Testing

3rd Grade

4th Grade
5th Grade

6th Grade
We are very proud of these Robinson Students!!
Please join us for our next ALL-STAR ASSEMBLY scheduled for Monday, November 7th @ 2:30 pm in the Robinson School gym.