The following students were chosen as the Robinson School April Students of the Month!
3rd Grade: Lucas, Kian, Corbin, Irelyn, Sebastion, and Arianna.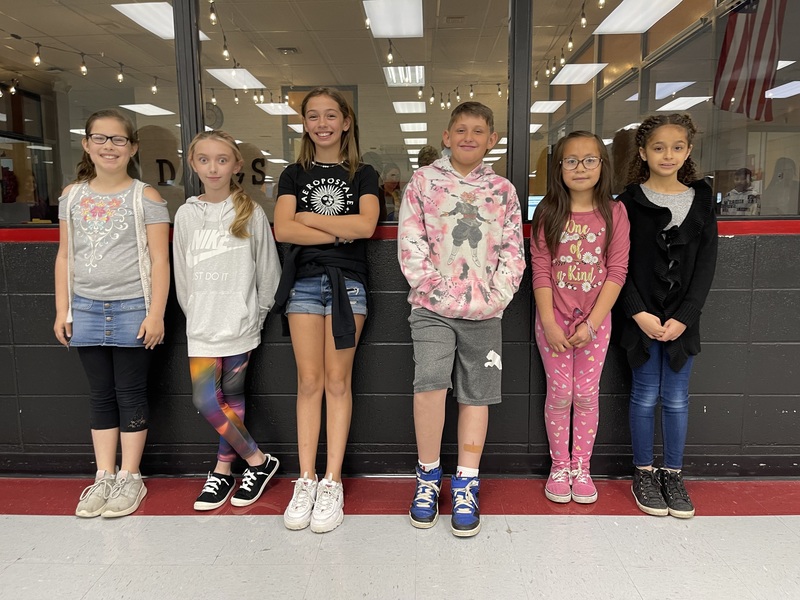 4th Grade: Emma, Aviana, Shelby, Myles, Kamilah, and Joa.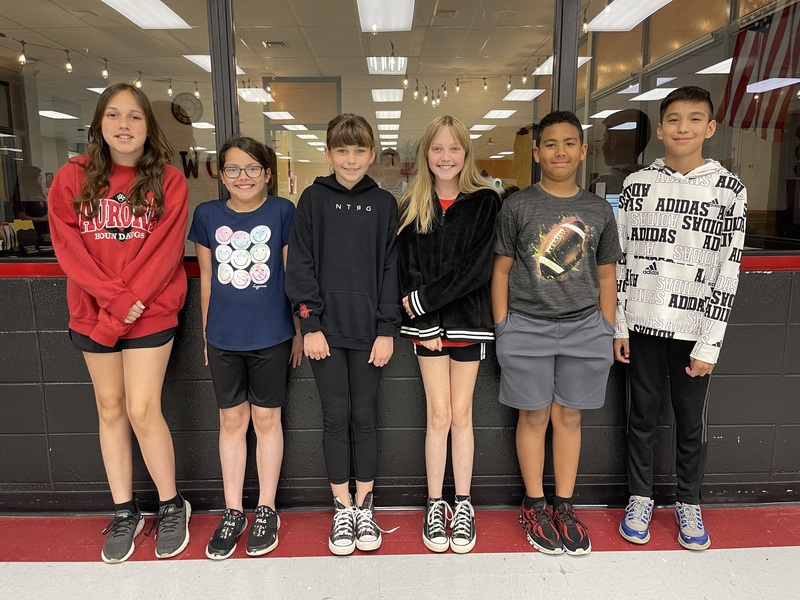 5th Grade: Natalie, Ivy, Ryann, Lexee, Drake, and Bryan.
6th Grade: Morgen, Jasmine, Destiny, Keira, Evany, and Elie.
Way to go everyone! We are proud of you! #gohoundawgs