The following students were chosen as the Robinson School March Students of the Month!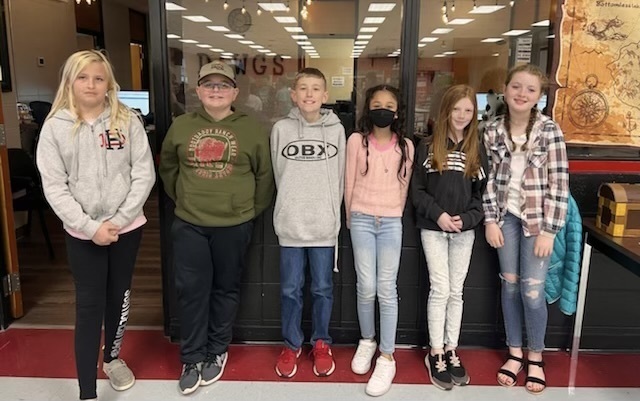 4th Grade: Brooklyn, Gibson, Cason, Marlene, Jenny, and Auvee.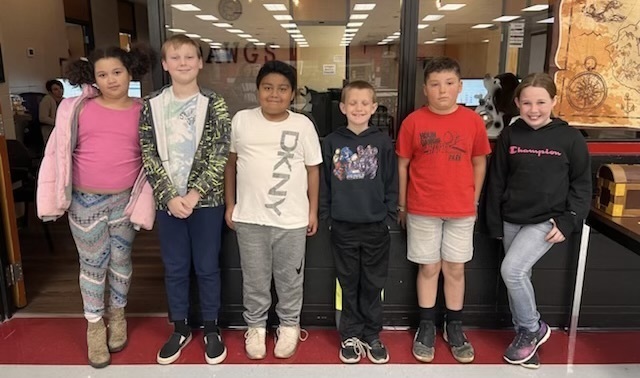 3rd Grade: Maleaha, Judah, Iker, Sylas, Dalton, and Malleigh.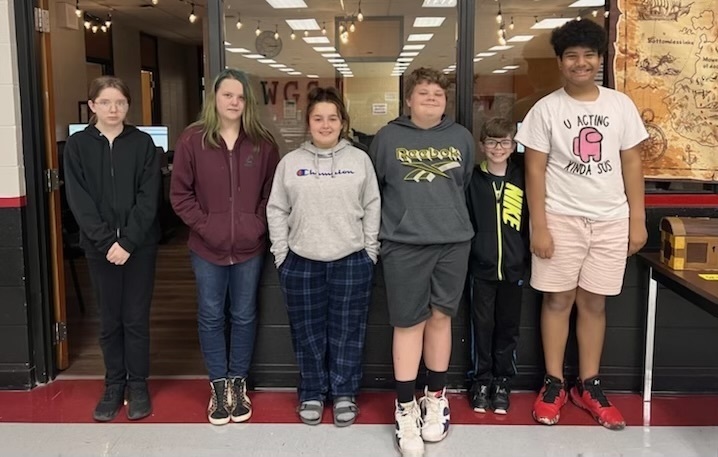 6th Grade: Emily, Olivia, Bailey, Rayden, Carson, and Lavell.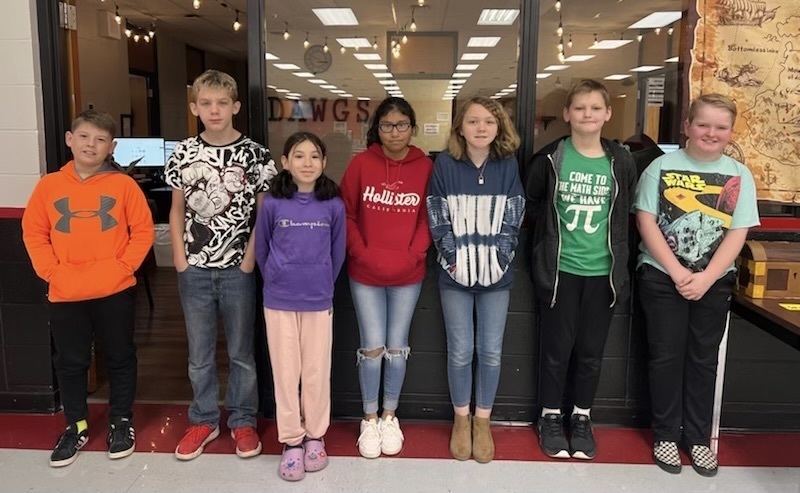 5th Grade: Brady, Jayden, Elisa, Ashley, Bella, Wyatt, and Jesse.
Way to go everyone! We are proud of you! #gohoundawgs