The following students were chosen as the Robinson School November Students of the Month!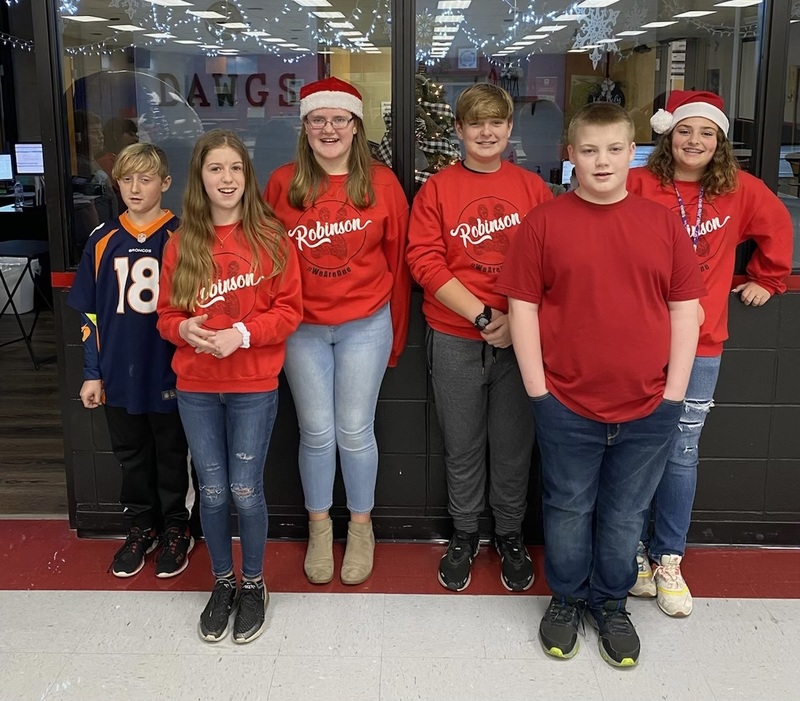 6th Grade: Jonathan, Jayden, Jaxton, Audrey, Shelby, and Riley.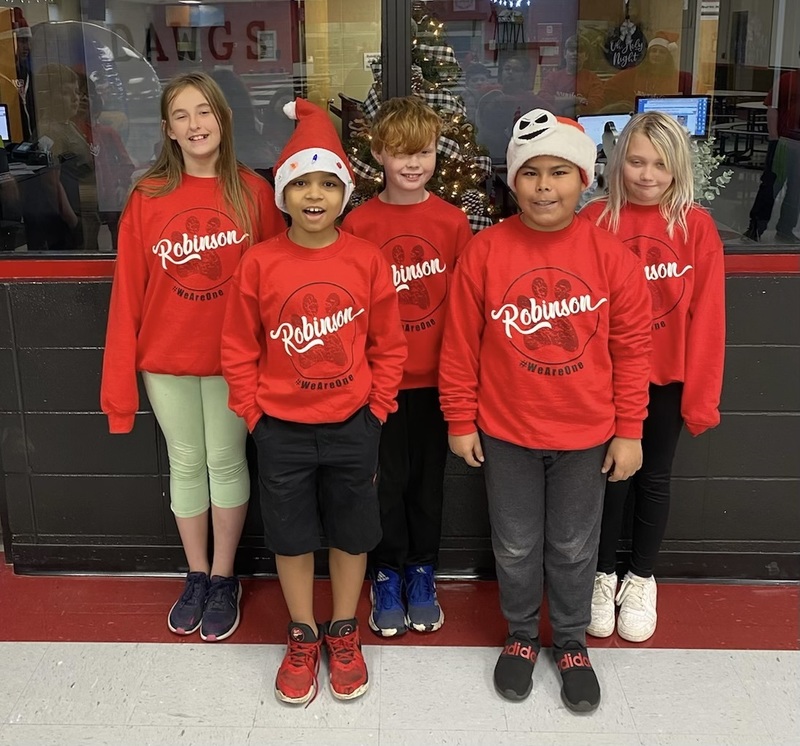 5th Grade: Naomi, Jack, Natalie, Marcell, and Alejandro.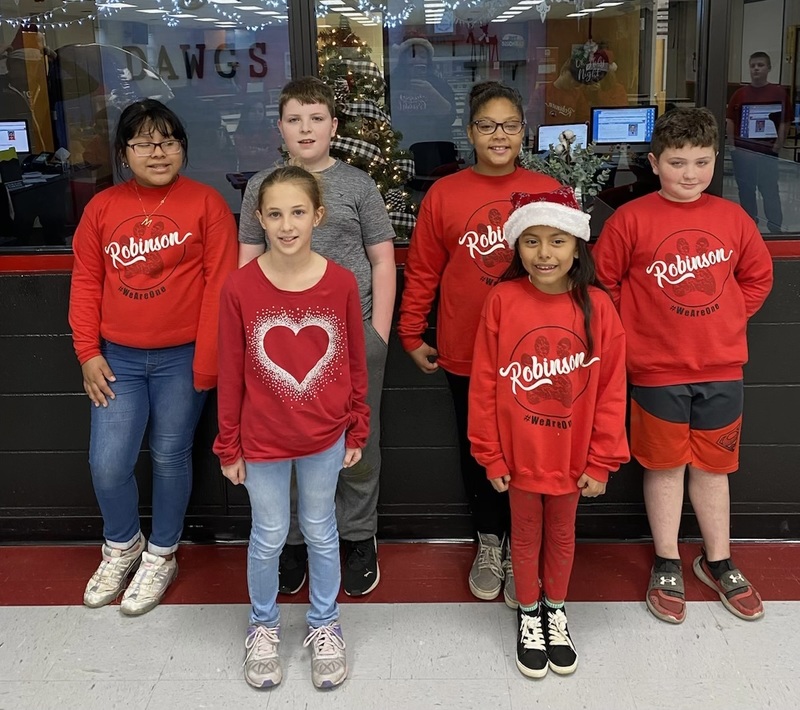 4th Grade: Malanie, Owen, Teagon, Jack, Maddison, and Allison.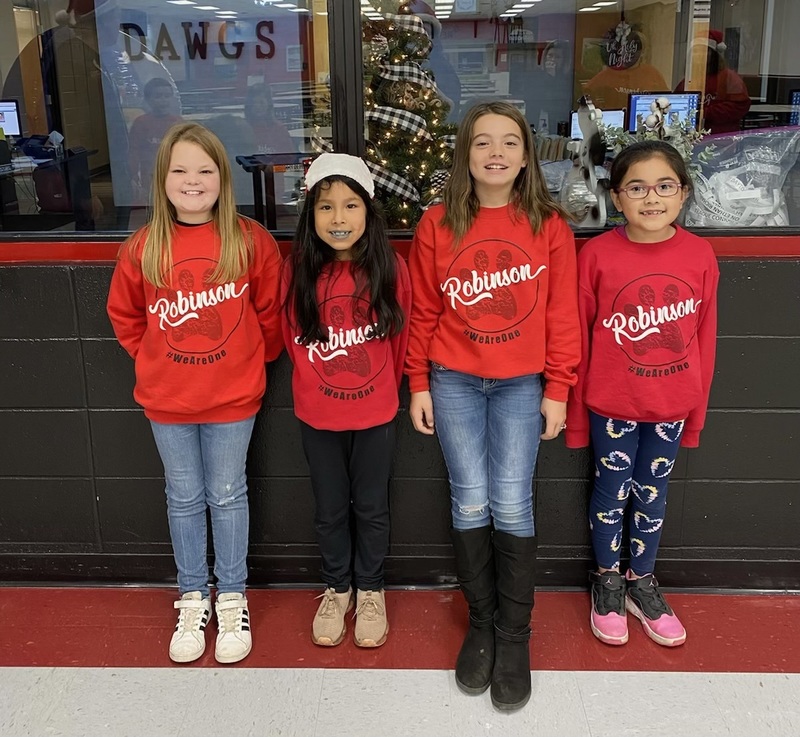 3rd Grade: Aybri, Evelyn, American, and Karen.
Way to go, everyone! Thank you for following the Houn Dawg Way!!