The following students were chosen as the Robinson Students of the Month for October. They display respect, safety, and follow the Houn Dawg Way. Awesome job everyone!!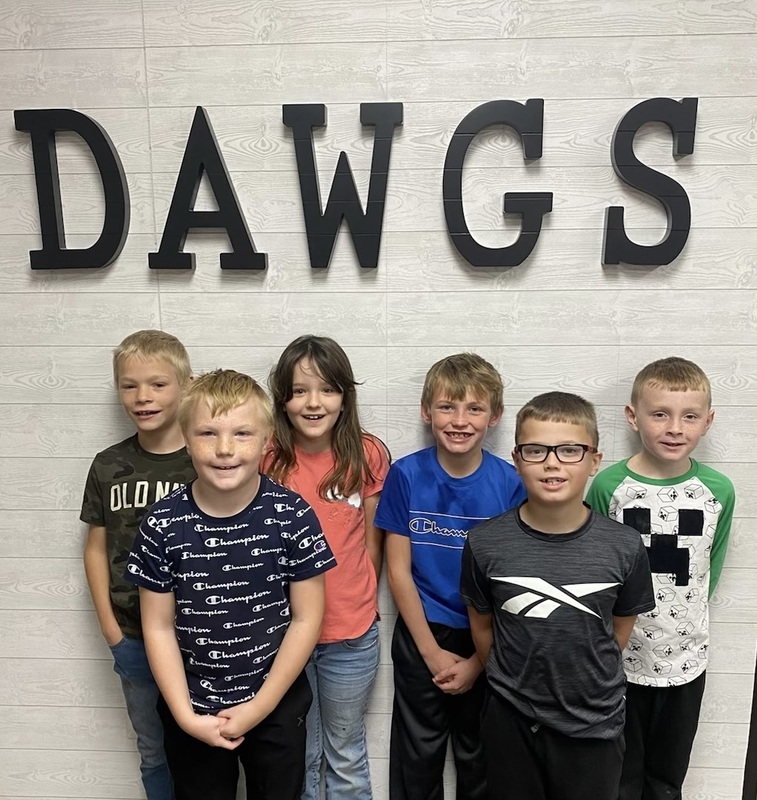 Third Grade: AJ, Heaven, Kellen, Phillip, Cruz, and Rykin.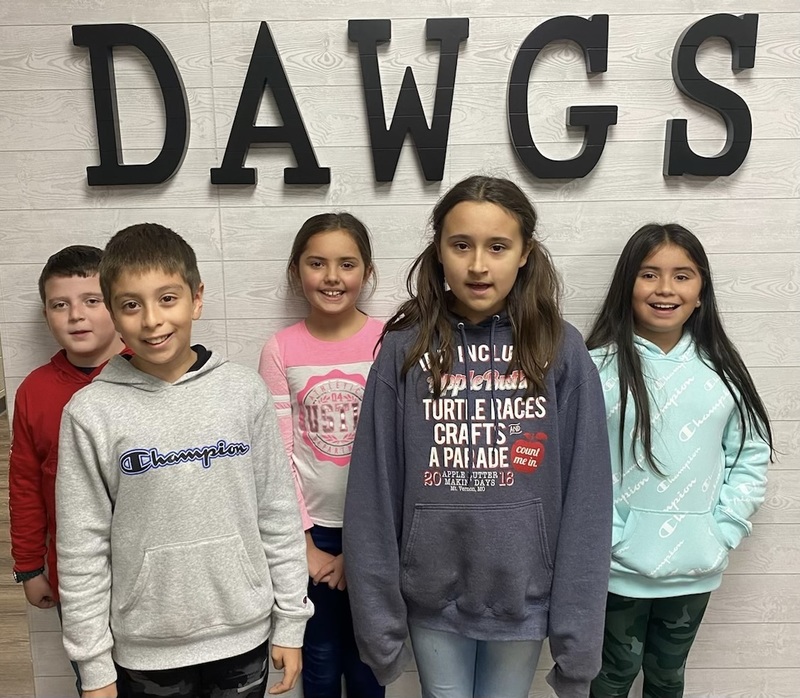 4th Grade: Carson, Jemma, Miley, Daniel, and Aimee.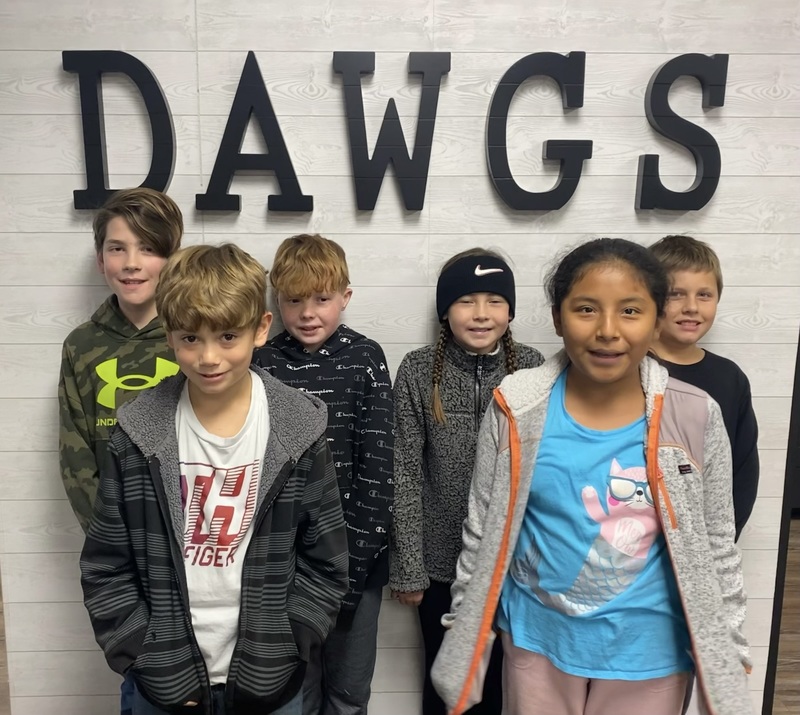 5th Grade: Jaxon, Wyatt, Presely, Konner, Jacob, and Keily.
6th Grade: Mia, Ocean, Rylee, Marissa, and Ellie.